Posted by Olive Oil Lovers on 3rd Sep 2021

We're not traveling as much as we'd like to, so this Labor Day we're making a travel wishlist trip to help savor the summer.
Because we love bringing the taste of the Mediterranean to you, we've discounted a wonderful selection of hidden gems for you to discover along the way!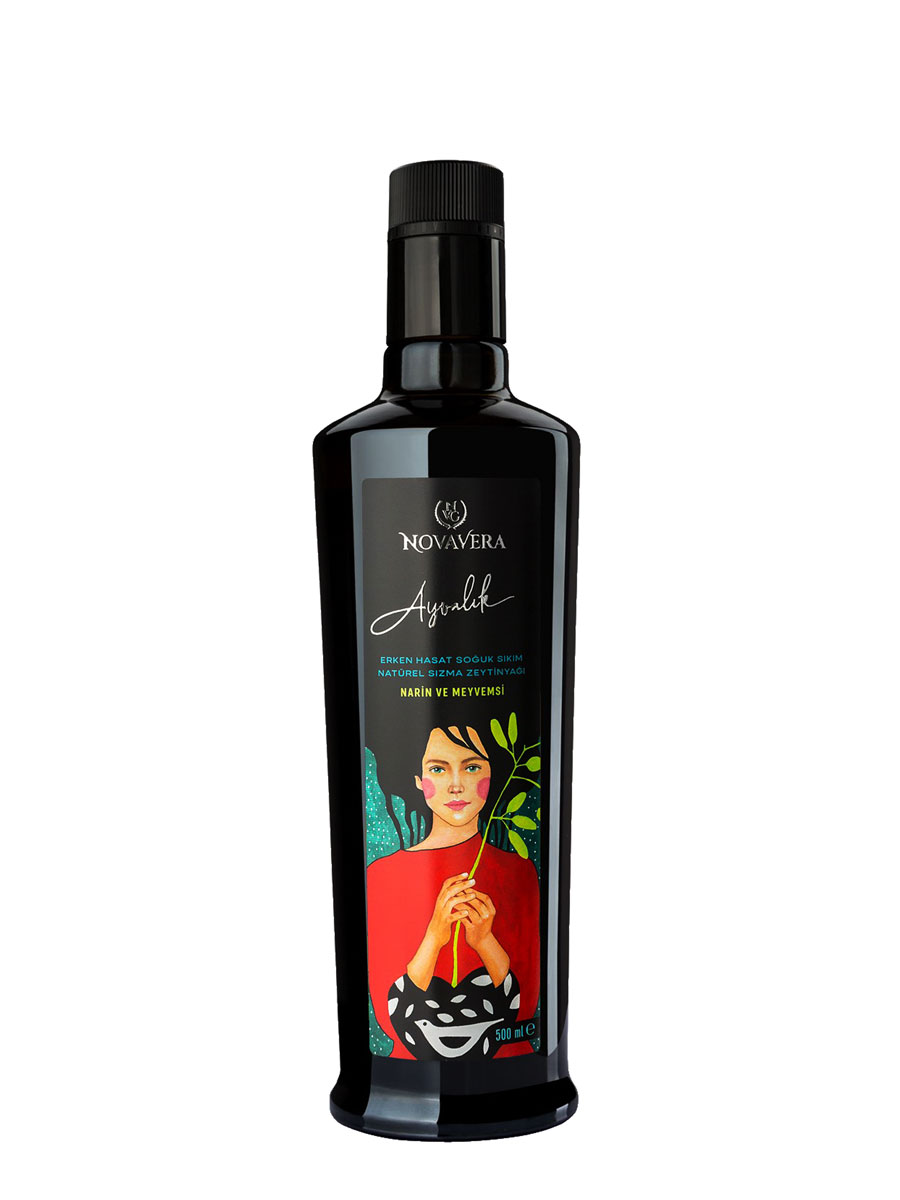 Let's start our dream adventure in the sunny seaside town of Ayvalik in the North Aegean region of Turkey. There we'll find the grassy Novavera Ayvalik, a recent award winner at NYIOOC.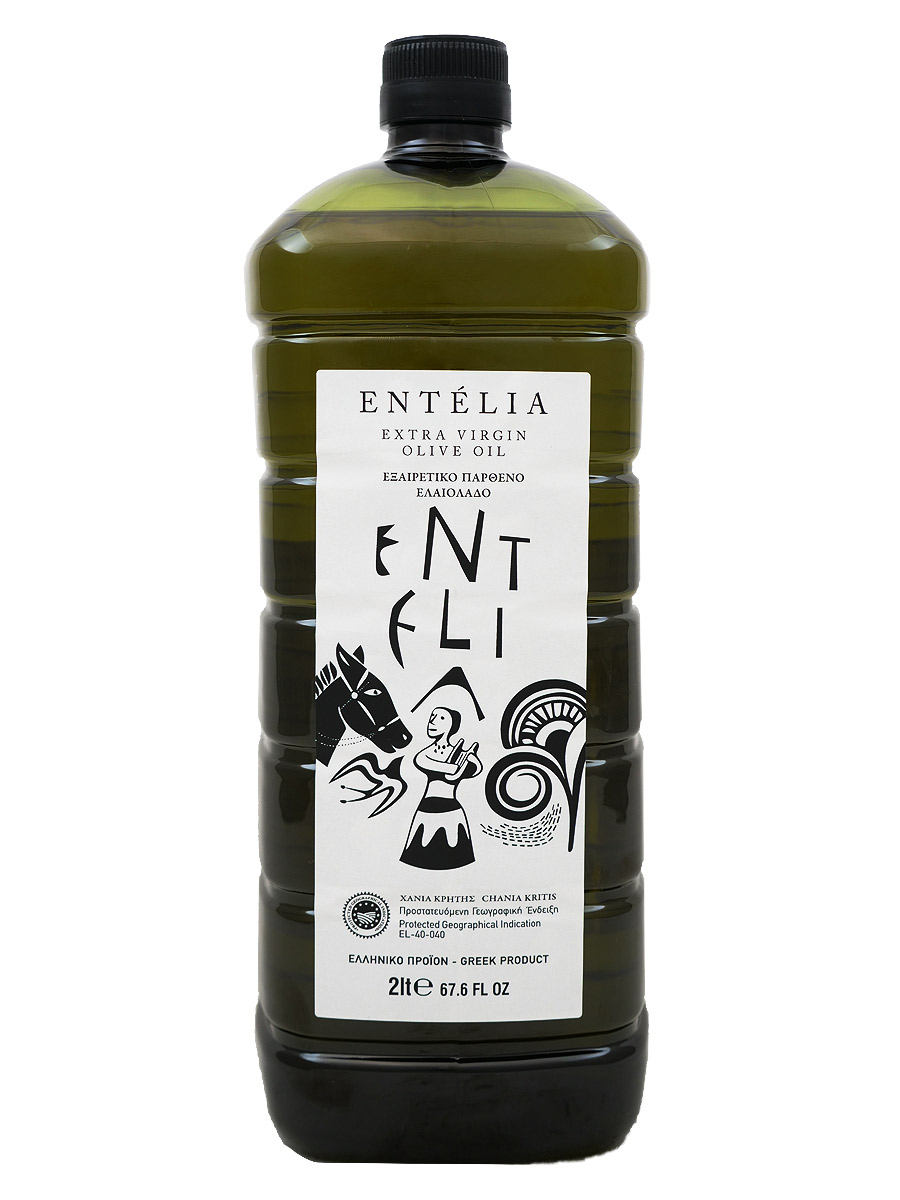 Next we'll hit the high seas and travel across the Aegean to visit Chania, Crete. Historians often cite Crete as the birthplace of olive oil, and Entelia is the ultimate olive oil from Crete.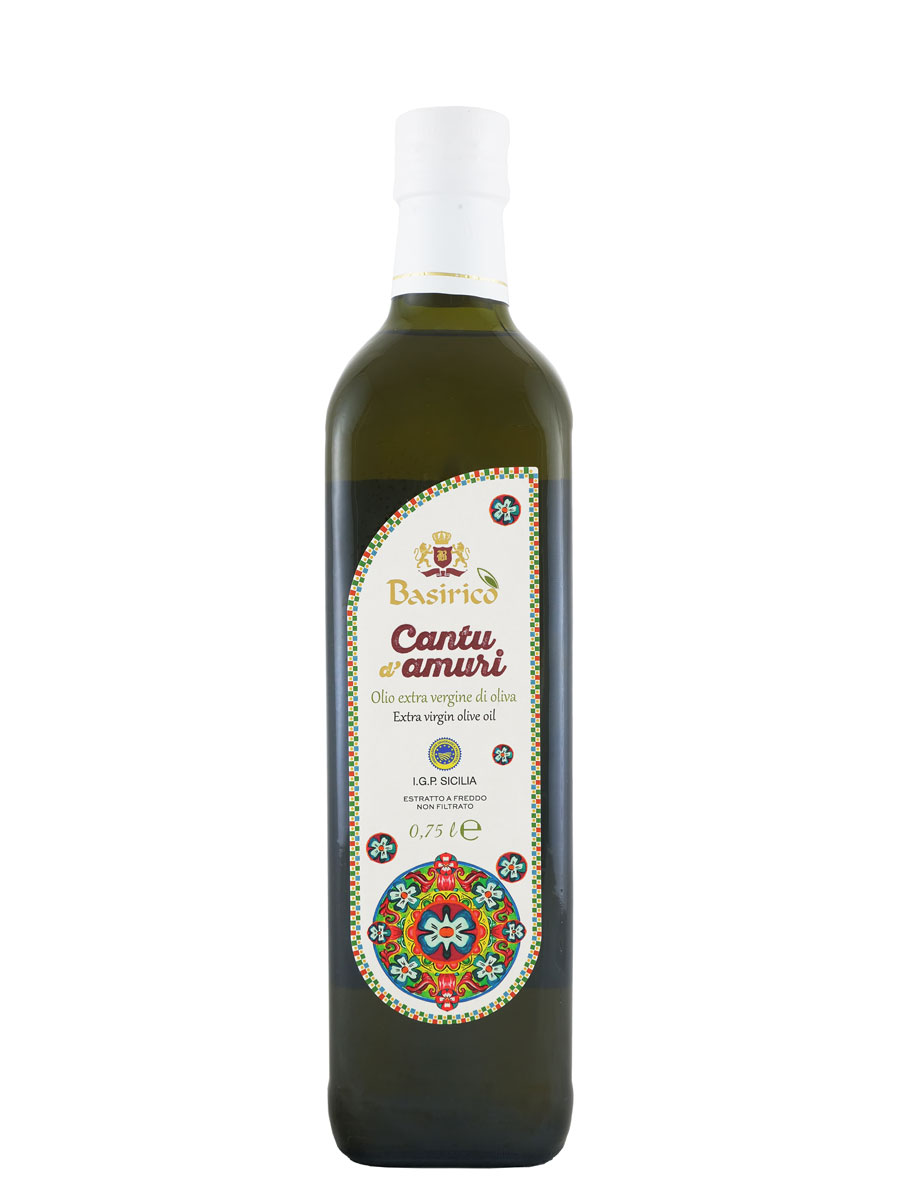 We'll continue our trip across the Mediterranean Sea and visit the town of Trapani on the West coast of Siciily. There we'll delight in Basirico's fruity unfiltered IGP Sicilia Cantu D'Amuri.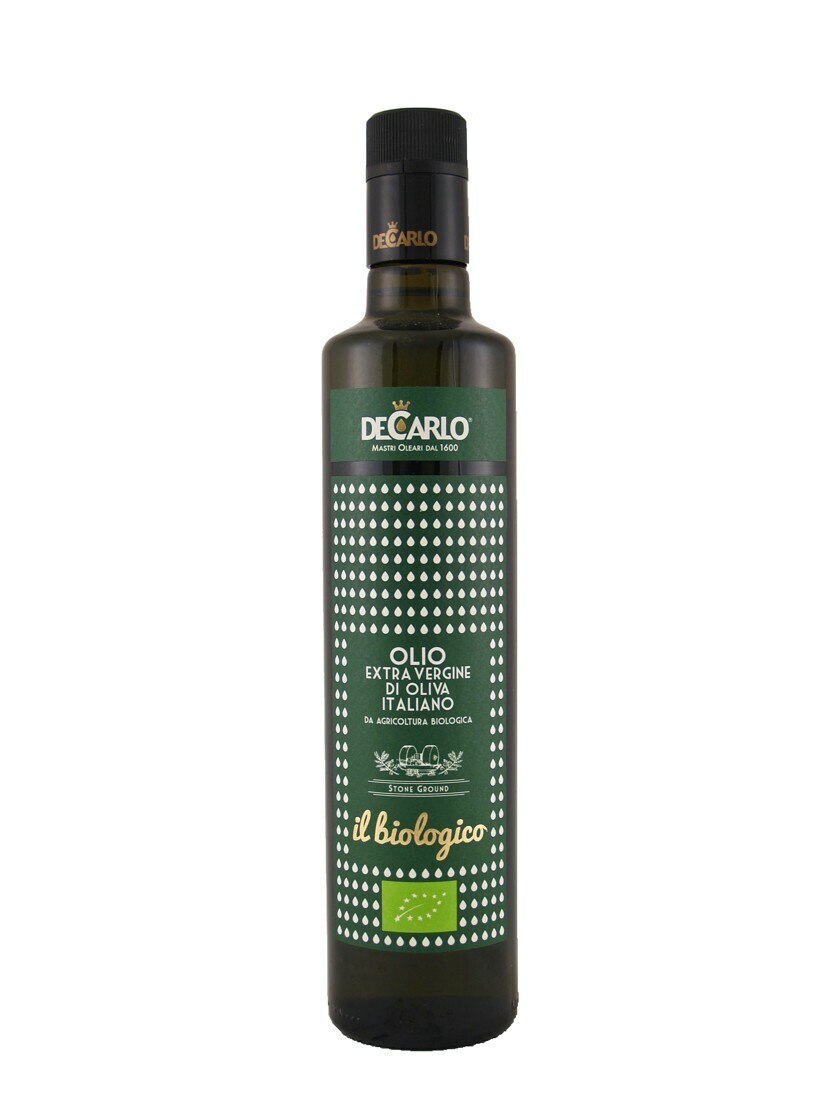 Next up: mainland! We'll start in the heel of Italy's boot in the region of Puglia. Guglielmi has some infused oils for us to try. Then we'll meet our friends at De Carlo for their organic blend.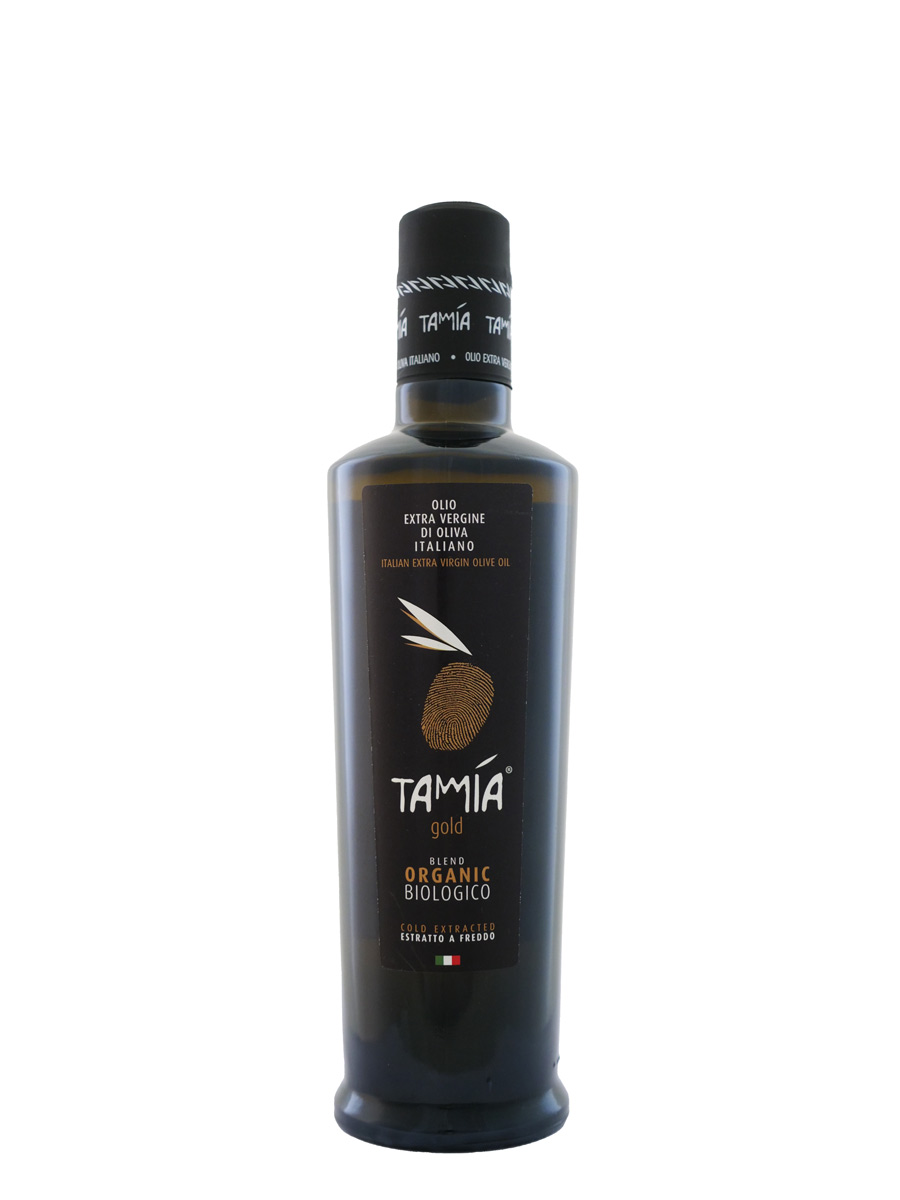 Our visit to Lazio, near Rome, includes a stop at Quattrociocchi for some sweet nutty spreads before we head north to Tuscia for a taste of Tamia's almondy Organic Gold blend.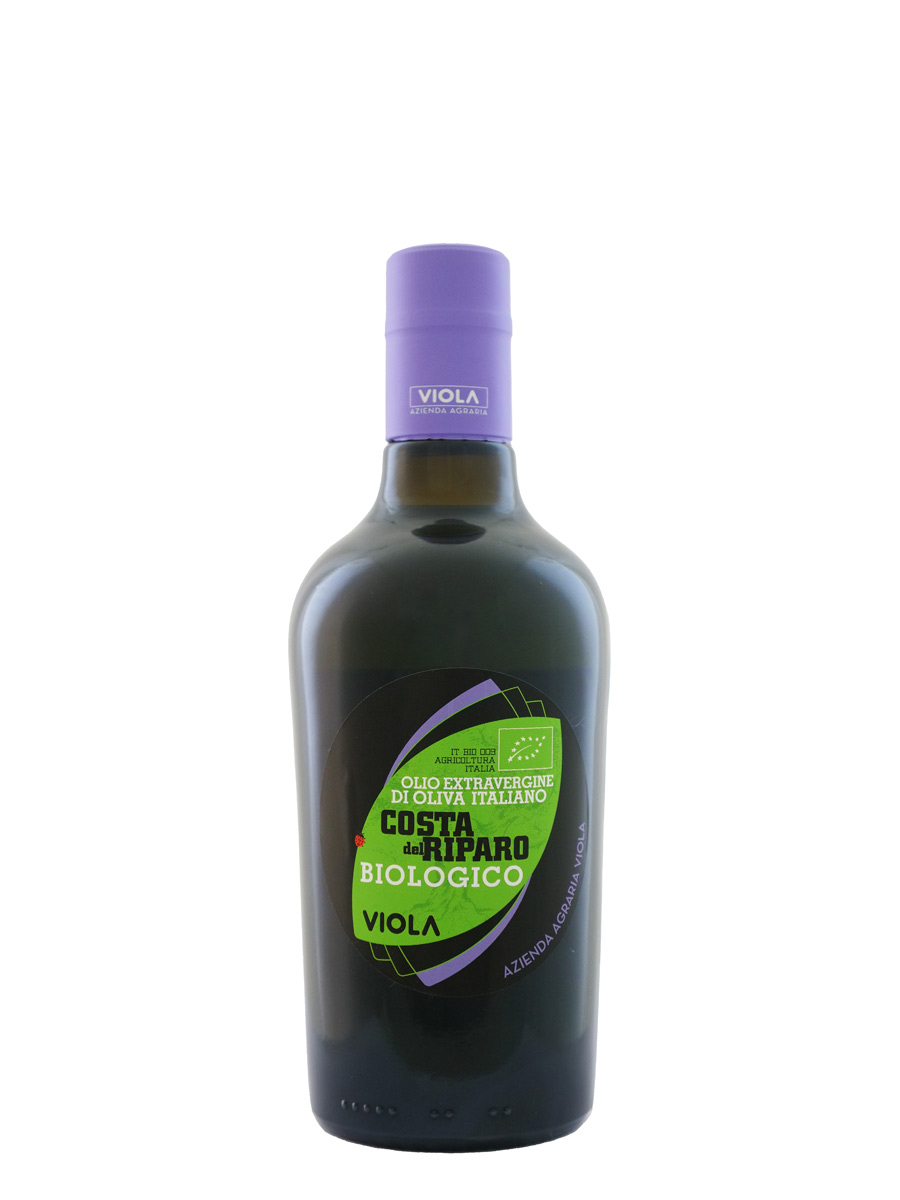 Next we'll head north into rugged Umbria where Viola will have us try their excellent Inprivio and then their organic blend, Costa del Riparo. Can't wait for that fresh and fruity taste!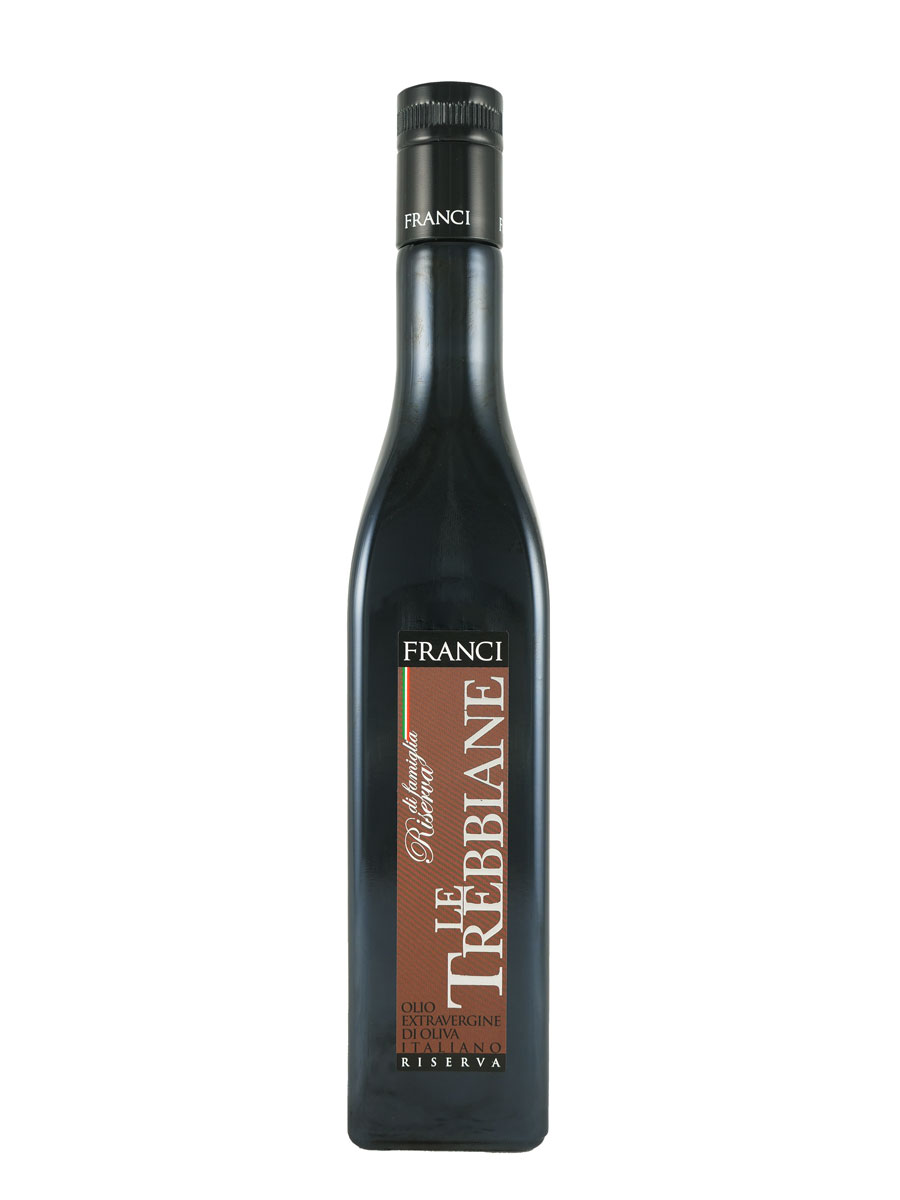 We'll need to schedule a stop in the scenic Val d'Orcia. There we'll catch up with Frantoio Franci for Le Trebbiane, a classic blend of Tuscan olive varieties. New to OOL this year!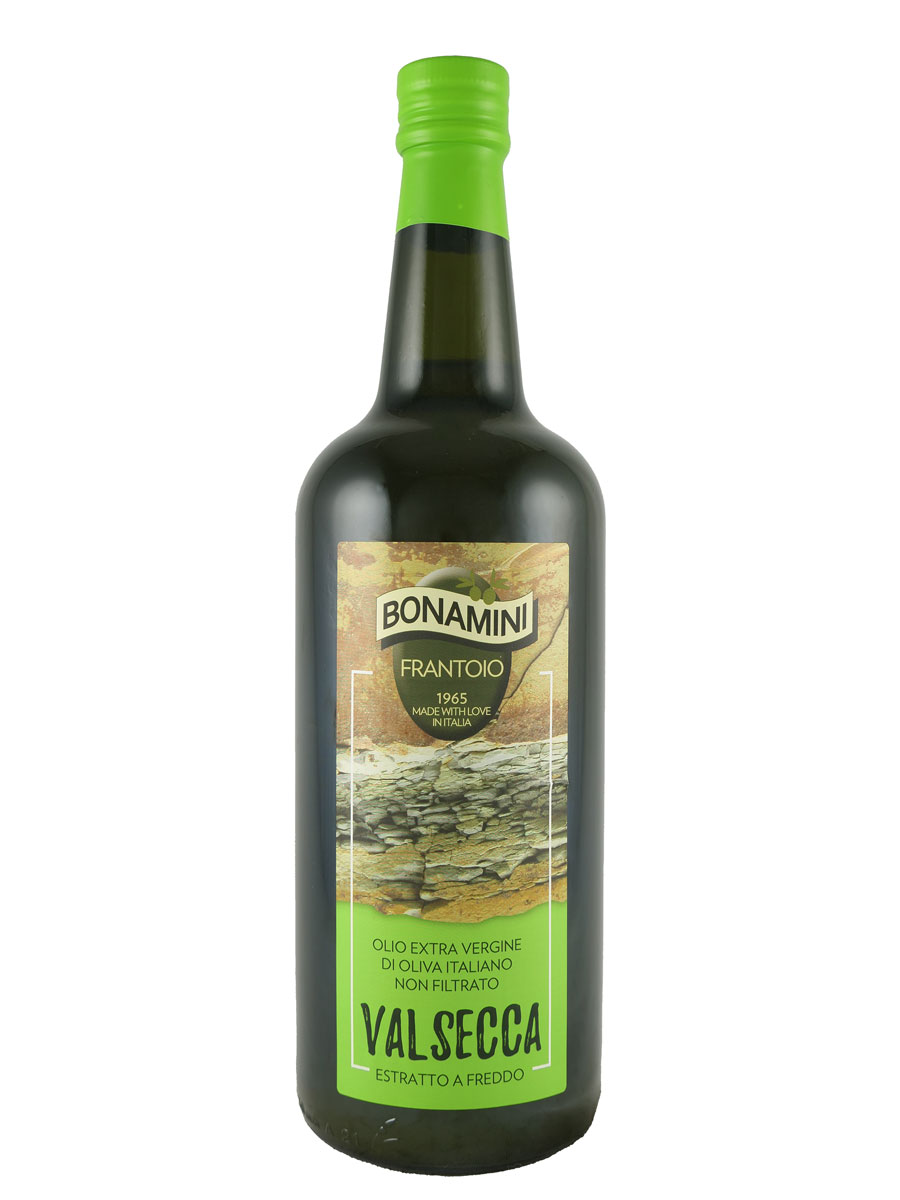 We'll continue north to Veneto to meet up with Frantoio Bonamini, a new OOL producer this year. Their unfiltered Valsecca blend, fruity with strong olive notes, is a staple of Northern Italy.
Then we'll head back to the coast, to Liguria on the Italian Rivera, where we'll find Paolo Cassini and his Taggiasca olive groves. S'Ciappau is delicate with aromas of the Italian countryside.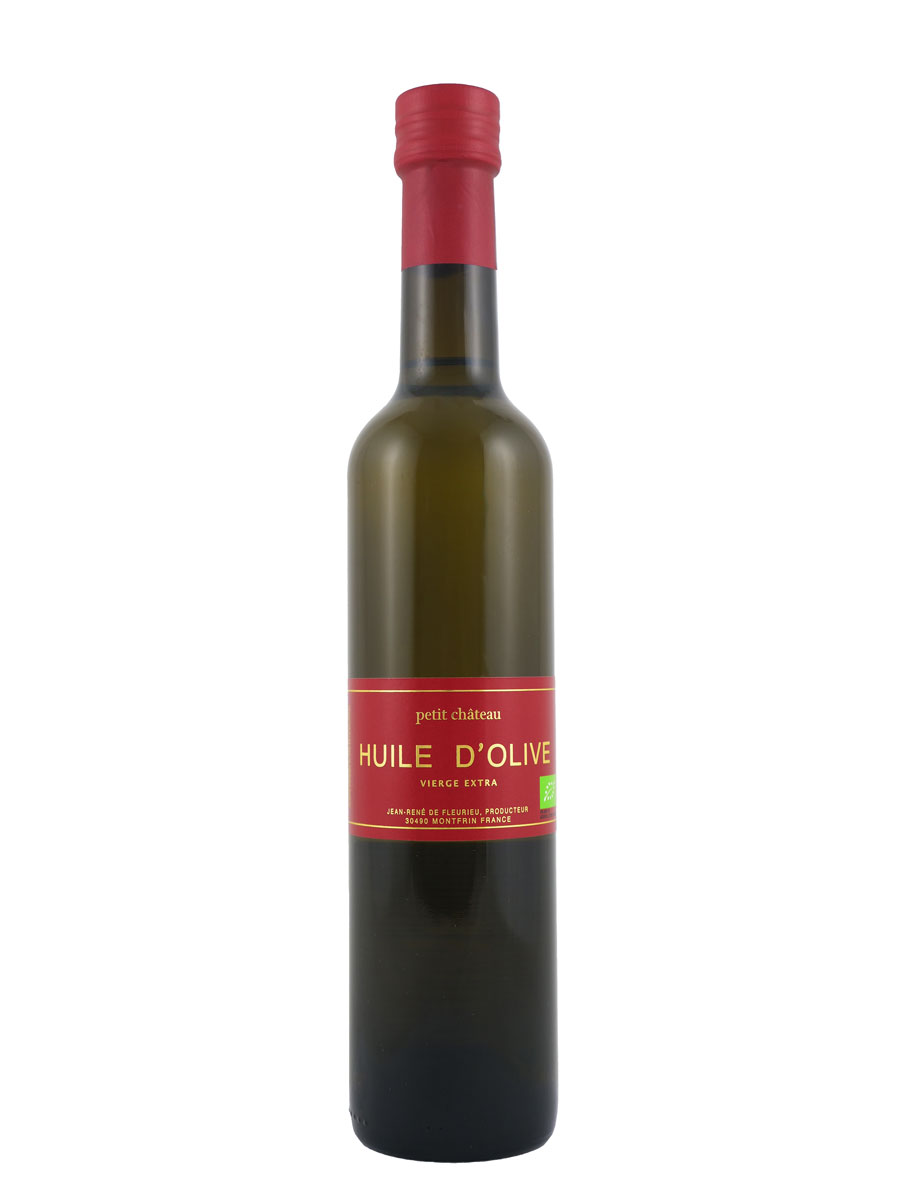 Next we'll cross the border into France and on to the Occitanie region for the unique organic blends of Chateau de Montfrin. Be sure to try their House Blend and the Petit Chateau.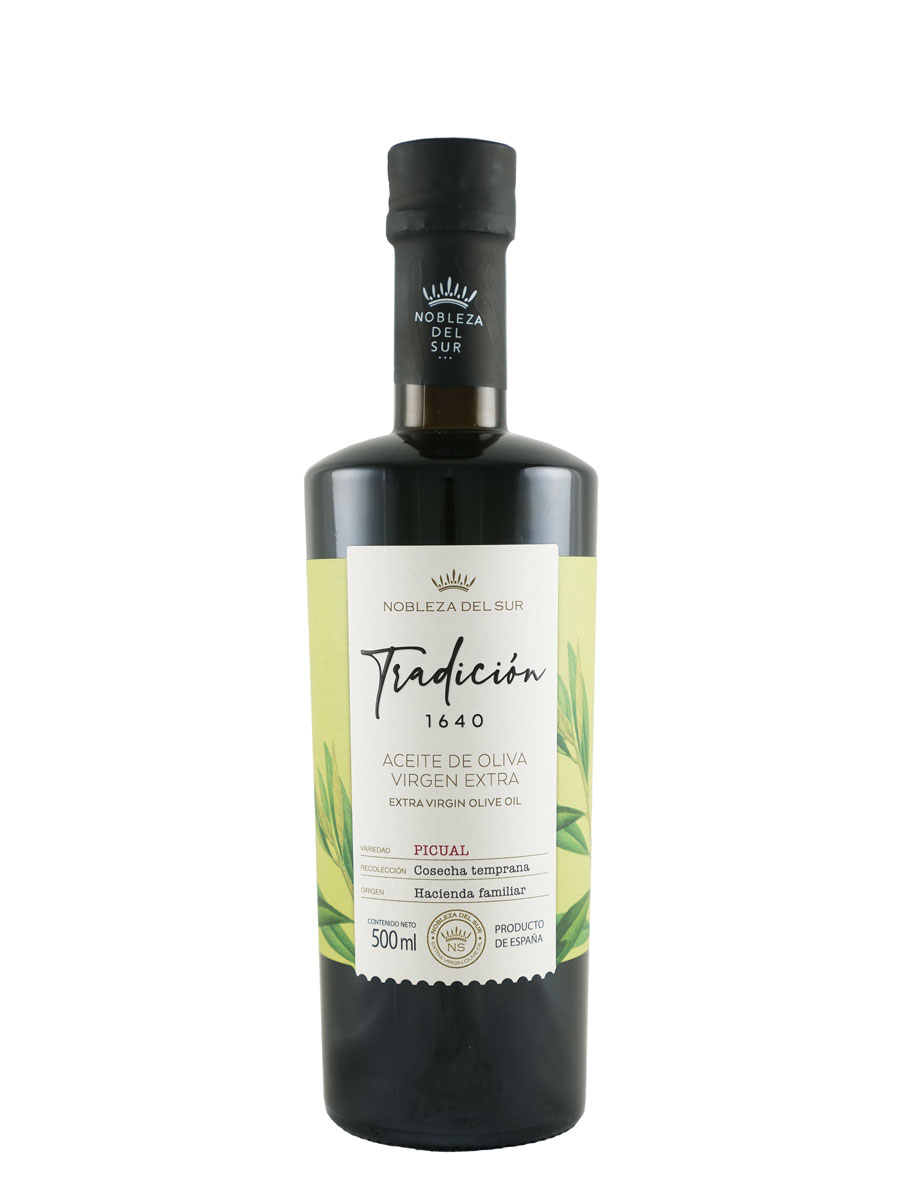 Then it's back across the Mediterranean Sea to the region of Jaén, Spain, famous for its sea of olive trees. Nobleza del Sur awaits with Tradicion 1640, from olives of their Vista Alegre grove.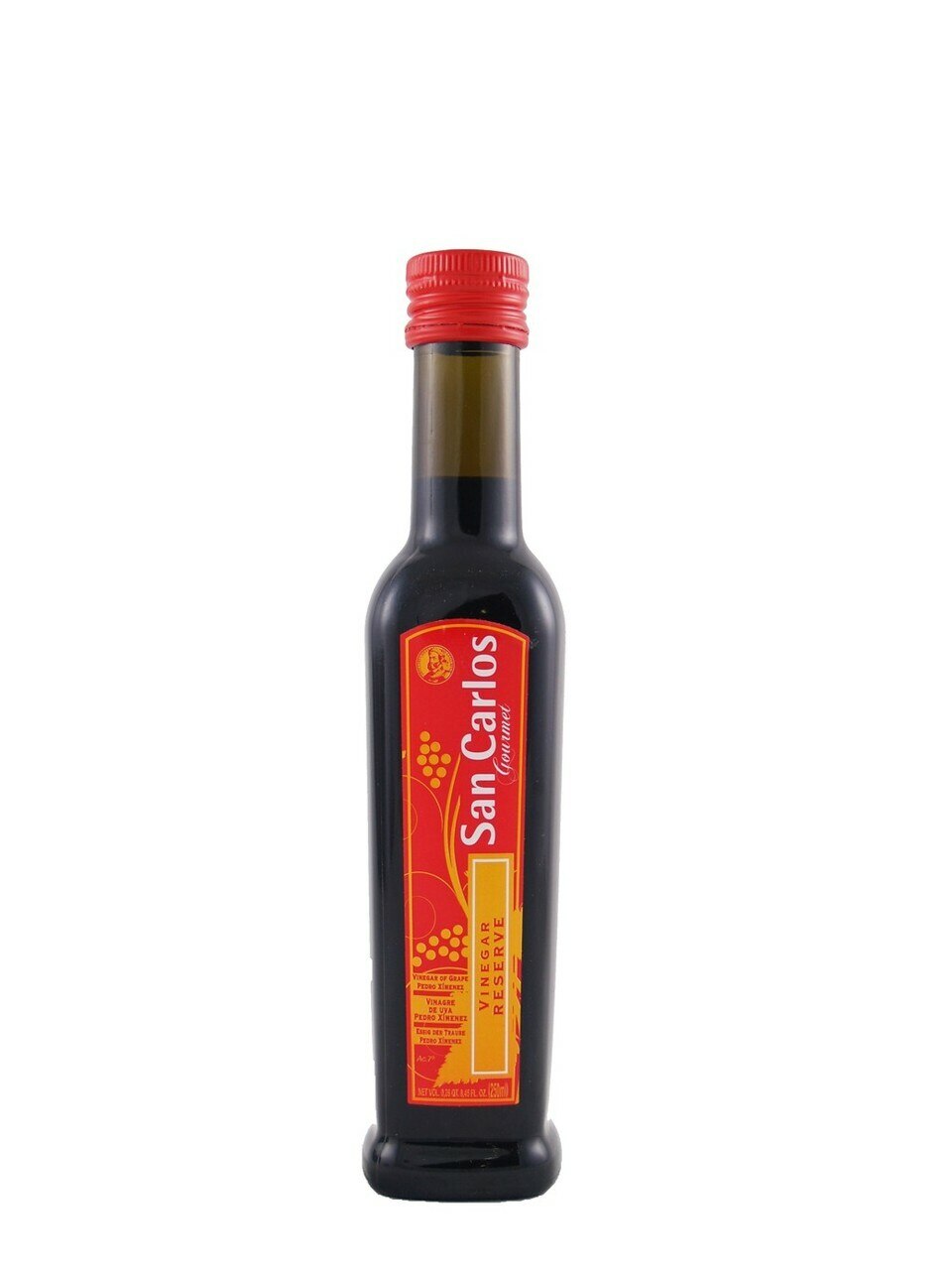 Our tour ends in the Extremadura region of Western Spain, where Pago Baldios San Carlos will have us try some of their incredible sherry vinegars. What a blast of flavor to wrap up our trip!
We hope you enjoyed our dreamy travelogue - and hope you'll have a chance to try some of these amazing products. These deals end at midnight Monday September 6. Shop now so you don't miss out!