Posted by Olive Oil Lovers on 7th Feb 2020
Greek olive oils are highly regarded for their attractive, well-balanced flavor profiles of medium to intense fruitiness. Pleasant aromas of freshly cut grass and artichoke are common, along with a sweet almond flavor and mildly pungent, peppery finish.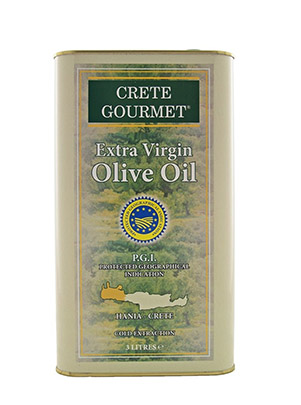 Widely considered the birthplace of olive oil, Greece has olive oil amphorae dating back to 3500BC. Further archaeological evidence suggests that the first-ever cultivation of olive trees took place on the Greek island of Crete, where olives were being grown as long ago as 4500 BC.
Traditional family farms continue to supply the olives for all of our Greek olive oils. Now you can have the freshest 2019 Harvest Greek extra virgin olive oil delivered right to your door!