Posted by Olive Oil Lovers on 31st Jan 2020
New Harvest EVOOs from France and Greece!
The new arrivals this week include the brands CastelineS from the South of France and Crete Gold from Western Crete!
After living for 15 years on the wide-open plains of Arizona, Catherine and Jean-Benoît Hugues decided to return home to their roots in Provence to dedicate themselves to their passion: the olive tree. Catherine and Jean-Benoît combine know-how, passion, high standards, technique, and all of their olive farmers' sensibility, to create intensely powerful olive oils year after year.
CastelineS L'Aglandau is an elegant green fruity oil made from 100% French Aglandau olives. CastelineS Classic AOP is a delightful blend of the four typical olive varieties produced in the Vallée des Baux de Provence.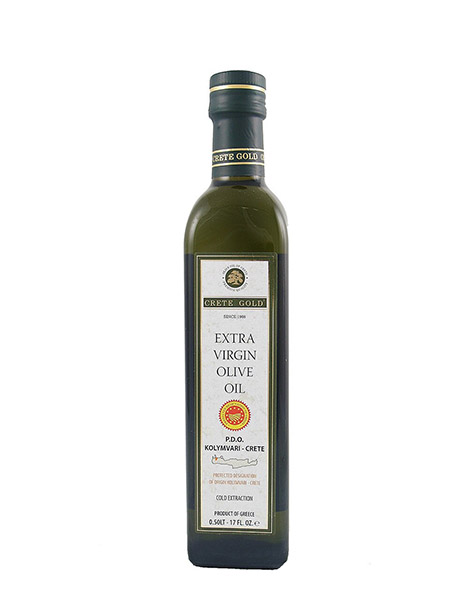 Kreta Food has its roots in Southwestern Crete, where in 1908 the owner's family founded their first olive mill. More than a century later, the company is the principle producer of premium olive oil on the island. Located in a region blessed with abundant sunshine, excellent soil conditions, gentle sea breezes, and a temperate climate, Crete is the ultimate land for cultivating the ultimate fruit.
Crete Gold PDO Kolymvari is produced from 100% Koroneiki olives that each year produce well-balanced oils that famously pair well with many foods and function perfectly for any cooking application.