Posted by Olive Oil Lovers on 26th Sep 2020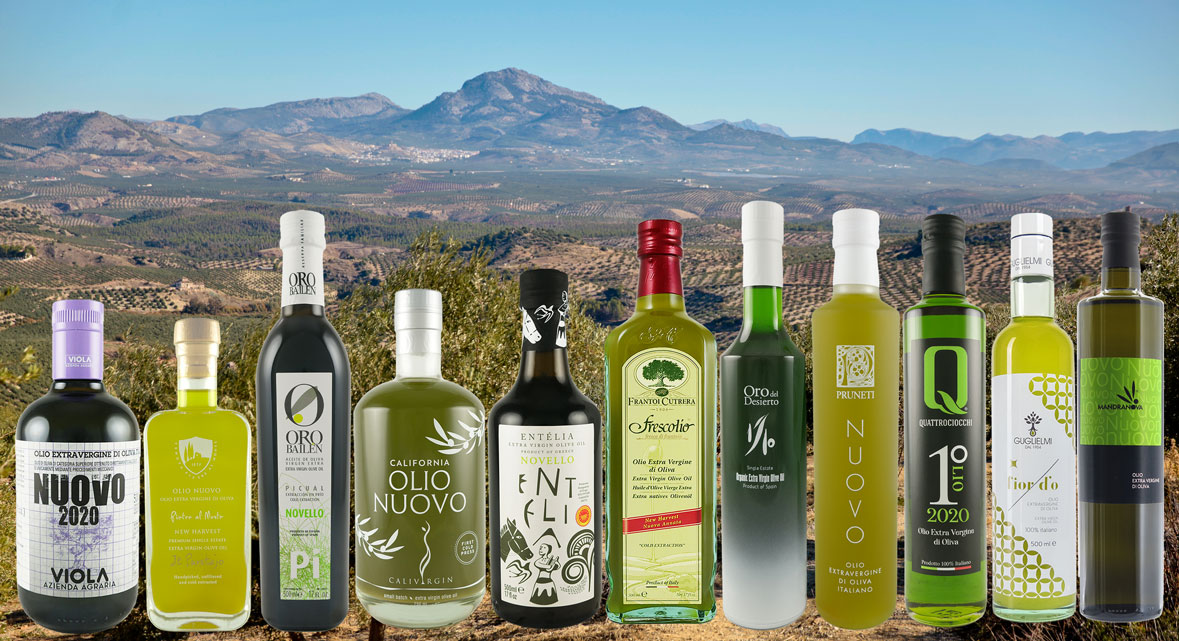 It's now officially Fall and the olive harvest is almost here! If you're like us, you're dreaming about olive groves: hiking up stony hillsides and between ancient trees with branches full of bright green olives reaching towards their maximum power.
We only have to dream a little longer. The real thing is nearly here! Preorders are now open for this year's Novellos and Nuovos!
If you haven't had Novello olive oil before, this is what the millers taste right after crushing their first olives of the harvest season: a fresh unfiltered olive juice. It's an explosion of flavor that's bottled and immediately shipped to Olive Oil Lovers so you too can enjoy this special harvest moment.
All preorders will deliver before Thanksgiving. So get ready to bring that fresh from the grove flavor into your home. We're so glad to have you on this journey with us. Reserve your bottle today!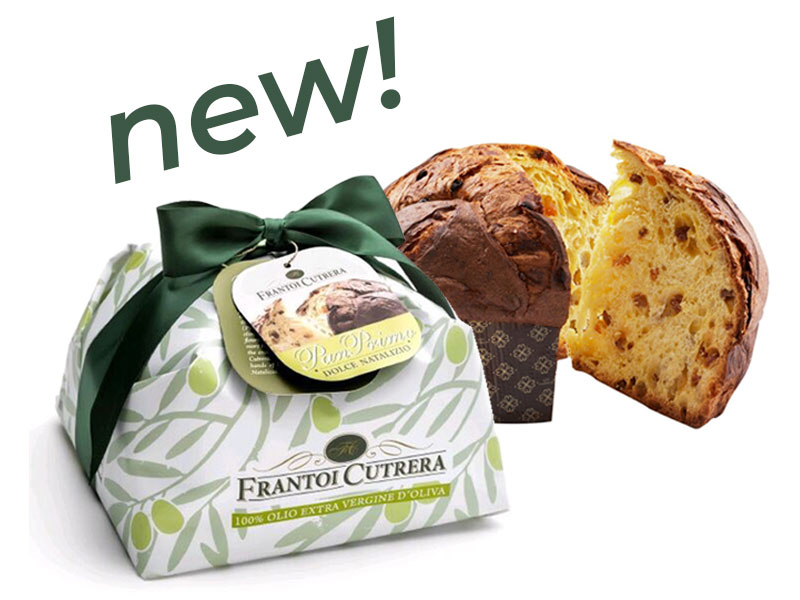 This year we have a new preorder item perfect for the holidays: Frantoi Cutrera Pan Primo Dolce Natalizio Panettone. This incredible panettone comes from the celebrated partnership of two of the best Italian food producers, Frantoi Cutrera and Pasticceria Filippi.
We will only have a limited quantity available, so don't miss out on this delightful Italian Christmas dessert.