Looking for a trusted bulk olive oil supplier?
Request a free quote today and one of our experts will get in touch to discuss business opportunities.

Industry-leading business solutions by Olive Oil Lovers
We are able to conveniently service all levels of the retail and foodservice inudstries in North America with some of the best olive oils in the world.
Multiple origins and single-cultivars available from Italy, Spain, Greece and California
Food safety certified packing facility in N. Jersey
Bulk size packaging ranging from 3 Liter to 1,000L
Certificate of analysis for every batch of oil
Perfect for:

Ingredients Companies
Restaurants
Caterers
Meal Delivery Services
Tasting Shops
Get A Free Quote
Fill in the form below and one of our experts will get in touch with you soon.
Whatever your bulk olive oil needs are, we got you covered!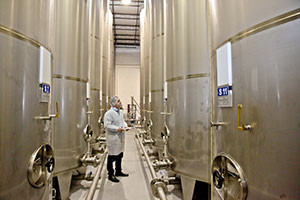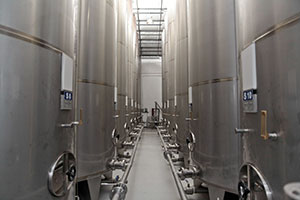 Through our long-established relationships with many of the world's best and most renowned olive oil producers, we are also able to source some of the highest quality extra virgin olive oils in bulk directly from the companies you know and trust at Olive Oil Lovers.
We offer a large selection of single-variety, origin-specific oils such as Nocellara del Belice from Sicily; Peranzana and Coratina from Puglia; Picual, Hojiblanca and Arbequina from Spain; Koroneiki from Greece; Arbequina from California, as well as a wide array of flavored oils.
Each batch of bulk oil we receive is accompanied with a Certificate of Analysis and approved by our in-house certified tasting experts for quality, flavor and freshness.
Additionally, we offer oils of certified origin under the European PDO and PGI schemes, as well as certified Kosher and organic extra virgin olive oil with European and FDA certification.
Bulk extra virgin olive oil is currently offered in large selection of packaging options:
Tin: 3 Liter, 5 Liter
PET: 10 Liter
HDPE: 1 Gallon
Bag in a Box: 3 Liter, 5 Liter, 10 Liter
55 Gallon Drums: Food Grade Plastic or Steel
1,000 liter IBC totes
Our selection of olive oils is ever increasing, so contact us today to learn more and discuss your bulk olive oil needs with our in-house sales team.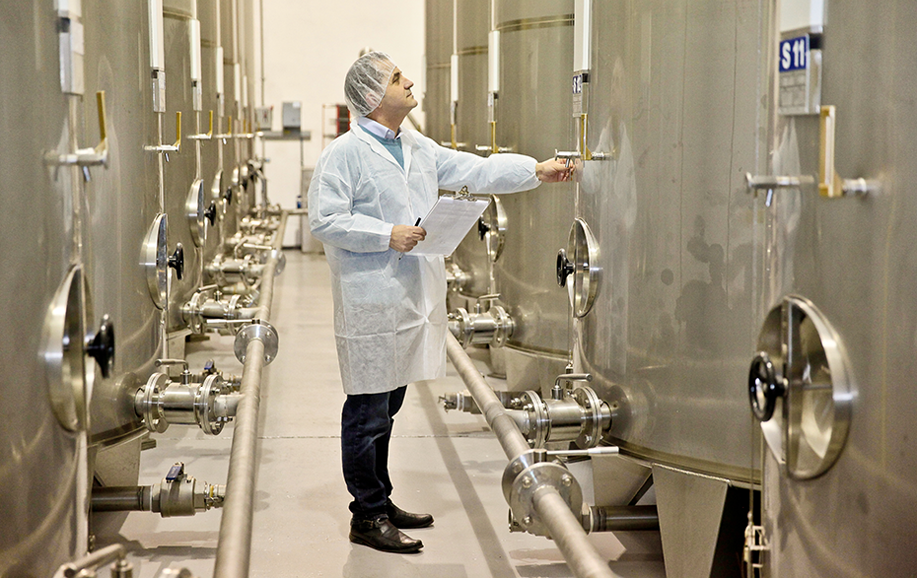 Contact us today to get started