Welcome to Olive Oil Lovers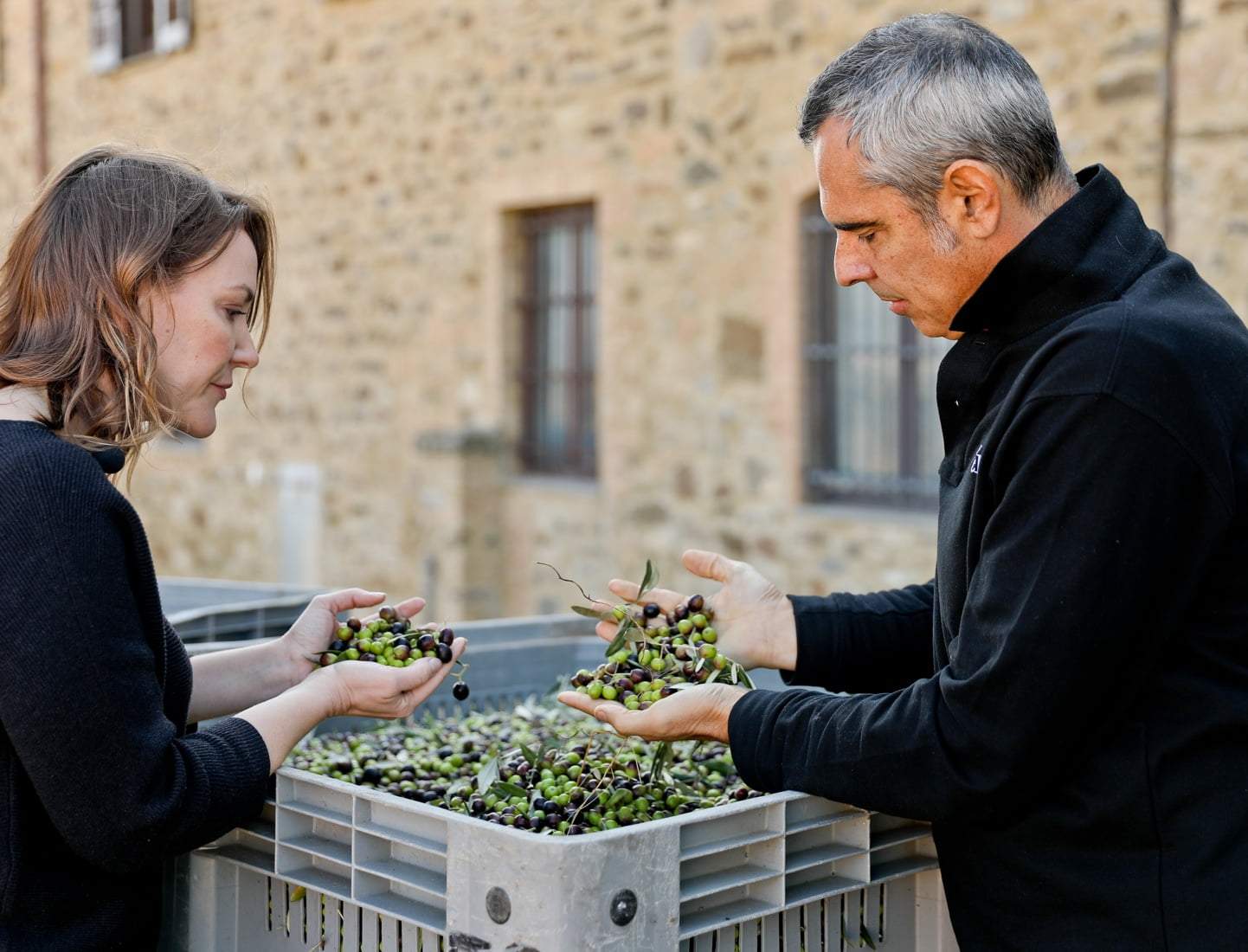 Learn About Olive Oil
Just like wine, there are hundreds of olive varieties, each with its own unique taste and character. High-quality extra virgin olive oils are fruity, pleasantly bitter due to the freshness of the olives, and pungent because of the abundance of nutrients.
learn more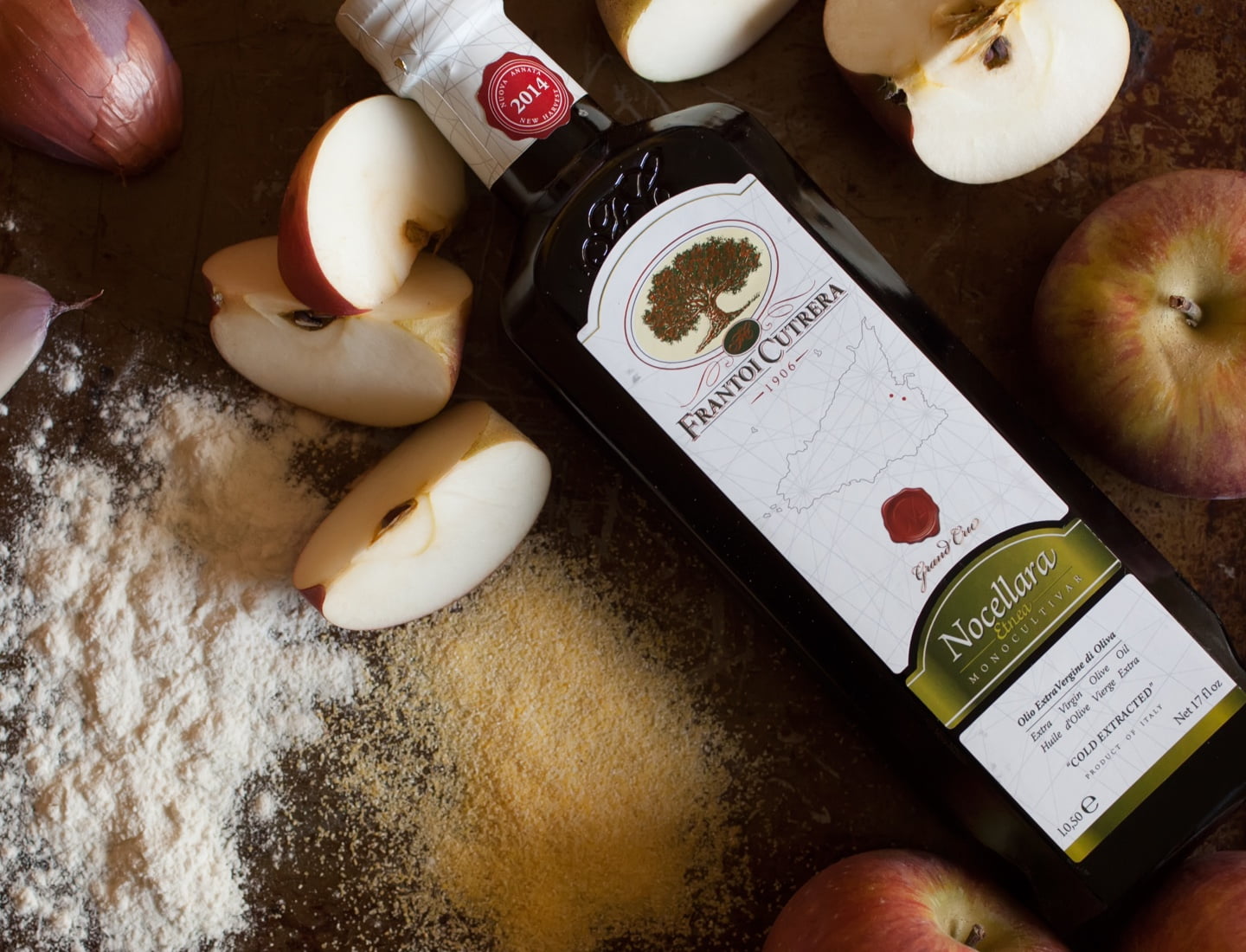 Award Winning Olive Oils
Our producers truly are the best in the world, and each year their products compete against each other to win the most prestigious competitions. Customers make the best judges, and they make these top quality oil best sellers every year.
learn more
Featured On
as a trusted brand

" This is a terrific company -
from which to order olive oil, all products are top quality, the shipping is prompt, the selection is enormous and the olive oil is very well and carefully packaged. Absolute satisfaction!"
-Dio F..

" Was fortunate to find this site -
a few years ago and have bought from them since. Great assortment of products, some that I had only been able to get on trips to Italy, but now through them. Shipping is fast and customer service excellent."
-Steven E.

" I am so glad to know a good source -
for a variety of olive oils. I trust this company to offer quality products and deliver with good shipping practices. "
-Lenore M.
Follow us
@oliveoillovers on Instagram
FOLLOW US