Newsletter

Drizzle your way to free EVOO!
Newsletter
Drizzle your way to free EVOO!
Posted by Olive Oil Lovers on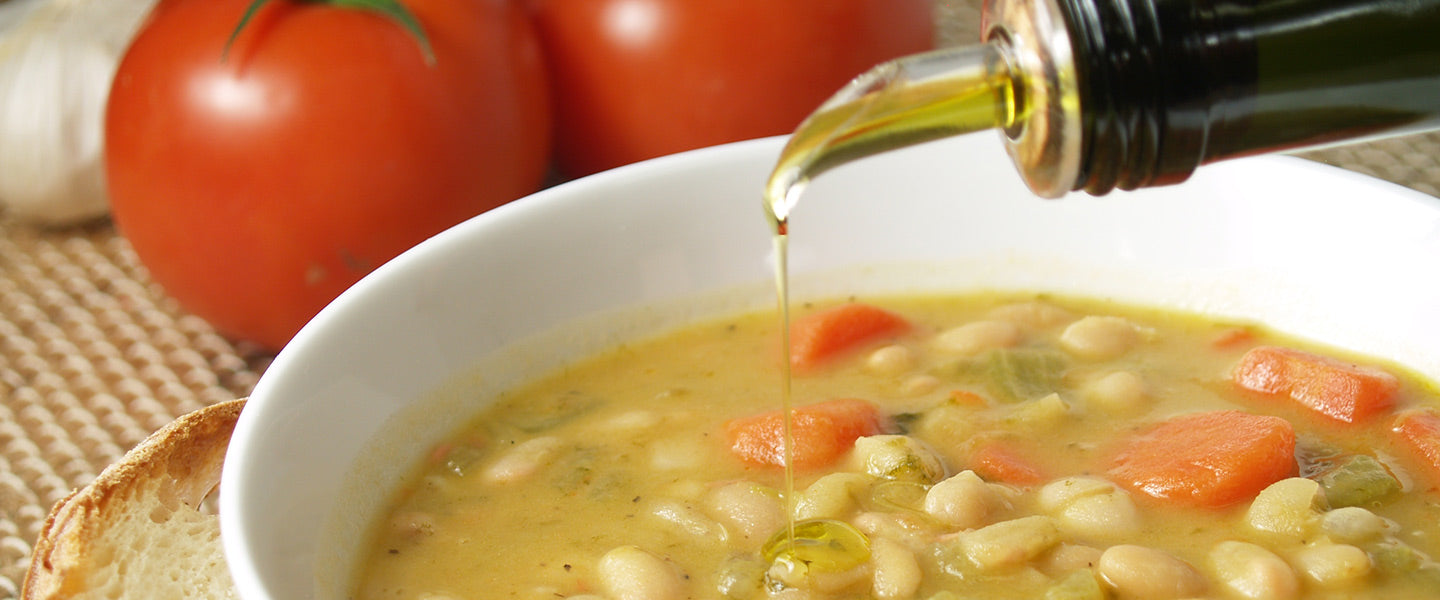 Get 5% Loyalty Credit for every order!
The Olive Oil Lovers customer loyalty program is our way of saying thank you to our amazing customers, like you!
To join the loyalty program and start earning credit, you only have to create an Olive Oil Lovers account.
Already have an account? You are all set! Sign in and start shopping!
Note: We recently changed our Loyalty program. Any points earned from the previous program have been converted to loyalty credit that you can now use immediately!
How it Works:
1. CREATE YOUR ACCOUNT
All orders placed under your store account are eligible for rewards. Please click here to create a store account if you do not have one and you'll immediately get $1 loyalty credit to use on your next purchase.
2. SHOP WITH US - Get 5% credit back for every purchase
When you make a purchase from your account, 5% of every purchase is added back to your account as loyalty credit. For example, a $100 order gives you $5 credit towards your next purchase!
3. USE YOUR CREDIT IMMEDIATELY
Once each order has completed processing, a loyalty credit will be added to your account. You no longer need to reach a point value threshold to redeem your credit. Your credit can be used as soon as you see it in your account. NOTE: Each credit added to your account expires in 1 year. 
4. OTHER WAYS TO EARN REWARDS
We currently do not have any other methods to earn additional loyalty credit, however, we are always reviewing the program and considering more ways to earn points in the future. We do occasionally host special promotion periods when bonus points can be earned for each purchase. Be sure to sign up for our newsletter to so you don't miss out on any promotions!
How To Redeem Your Loyalty Credit:
When you're ready to make a purchase, simply login to your account, add your favorite items to your Cart, and then tap the Checkout button. Confirm your billing and shipping details, then on the Payment screen look for the "Apply Store Credit" button (shown between the items in your order and the purchase total). If you don't see your credit at Checkout, login here and try again. See the image below for reference.