A World Class Expert in Olive Oil
After moving to Crete in her 20s and falling in love with the fresh and abundant local olive oil, Joanne Lacina furthered her expertise on the subject in the Fall of 2011 when she placed top of her class at the International Technical Course for Olive Oil Tasters, hosted by the National Organization of Olive Oil Tasters (ONAOO) in Liguria, Italy. There she honed her skills in identifying both positive and defective flavors in olive oil and learned the critical components to producing a superior quality olive oil, from harvesting to milling to bottling.
View Full Bio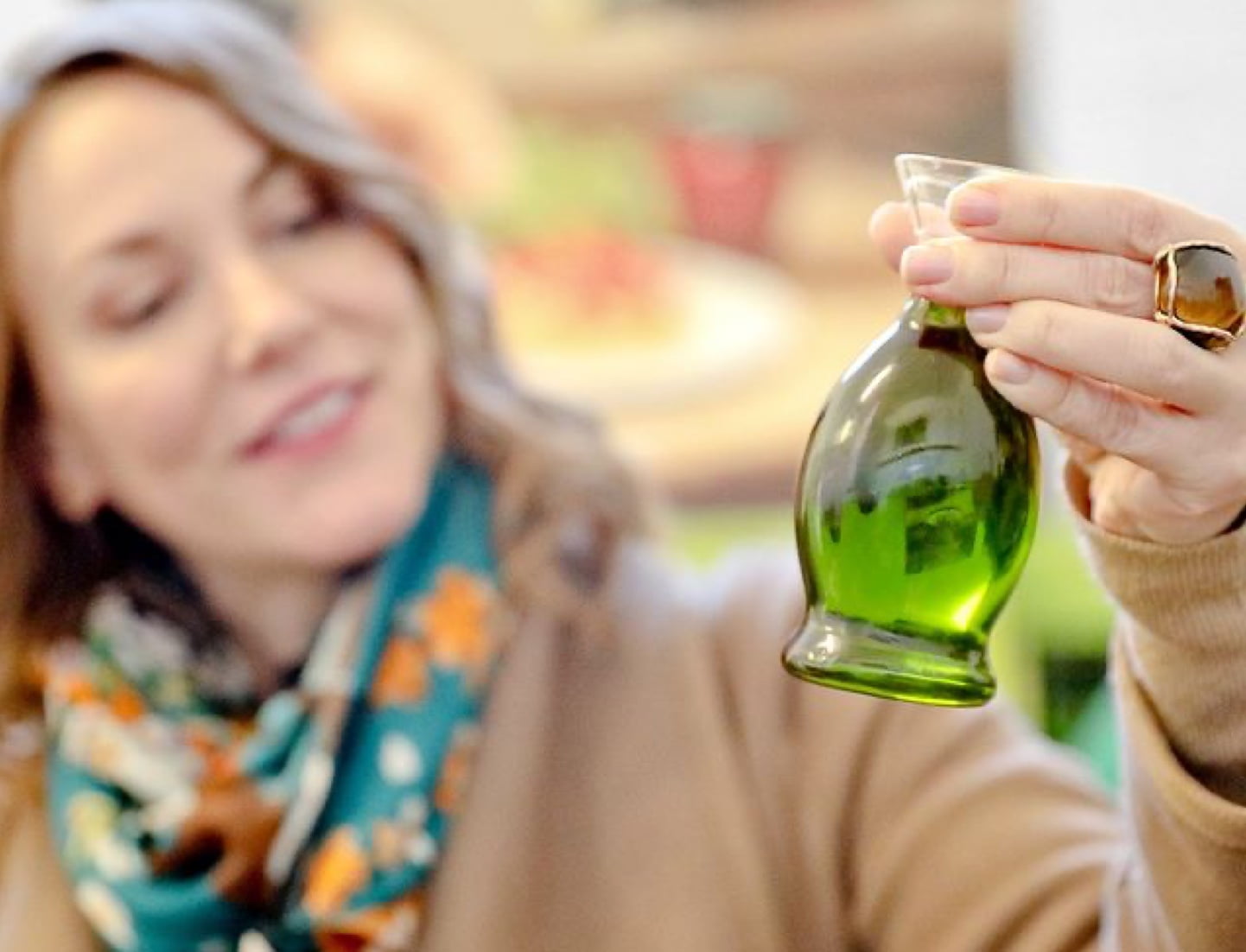 Skilled
In the Summer of 2017 she was inducted as a Member of the Register of Olive Oil Savantes, and in the process become the first person in its history to achieve a perfect score of 30/30 in the Olive Oil Savantes Skills Test. The purpose of Savantes is to encourage a high level of tasting skill throughout the industry as the way to ensure that high quality olive oil products reach consumers.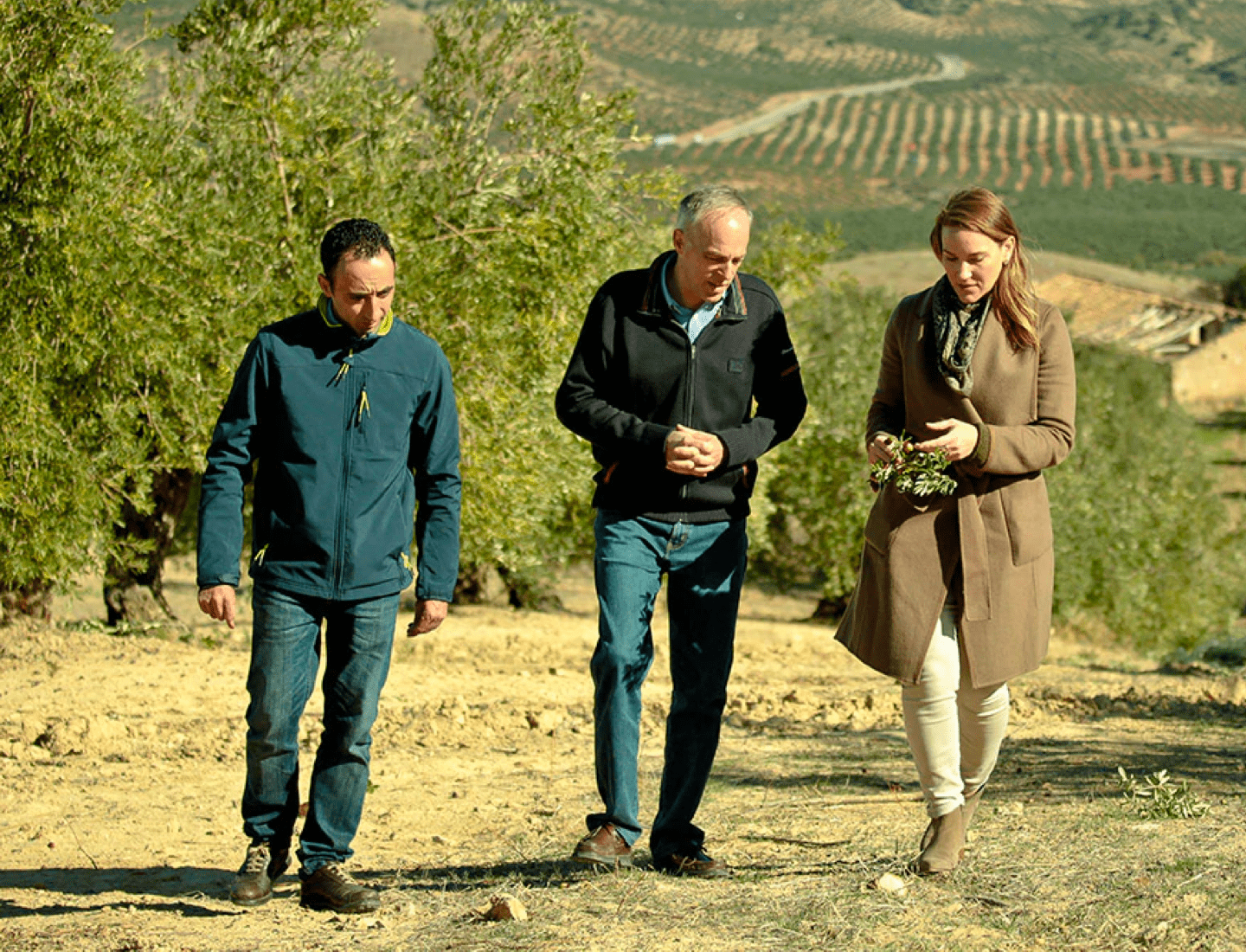 Unbiased
In a world where many producers and olive oil professionals began their careers in the olive groves or joined the family business, Lacina, a native Minnesotan and American "who didn't grow up under an olive tree," believes her specific path into the olive oil sector helped develop her palate. Lacina has no outside influence other than quality stewardship for the producers she works with, the oils she purchases, and her consumers here in the United States.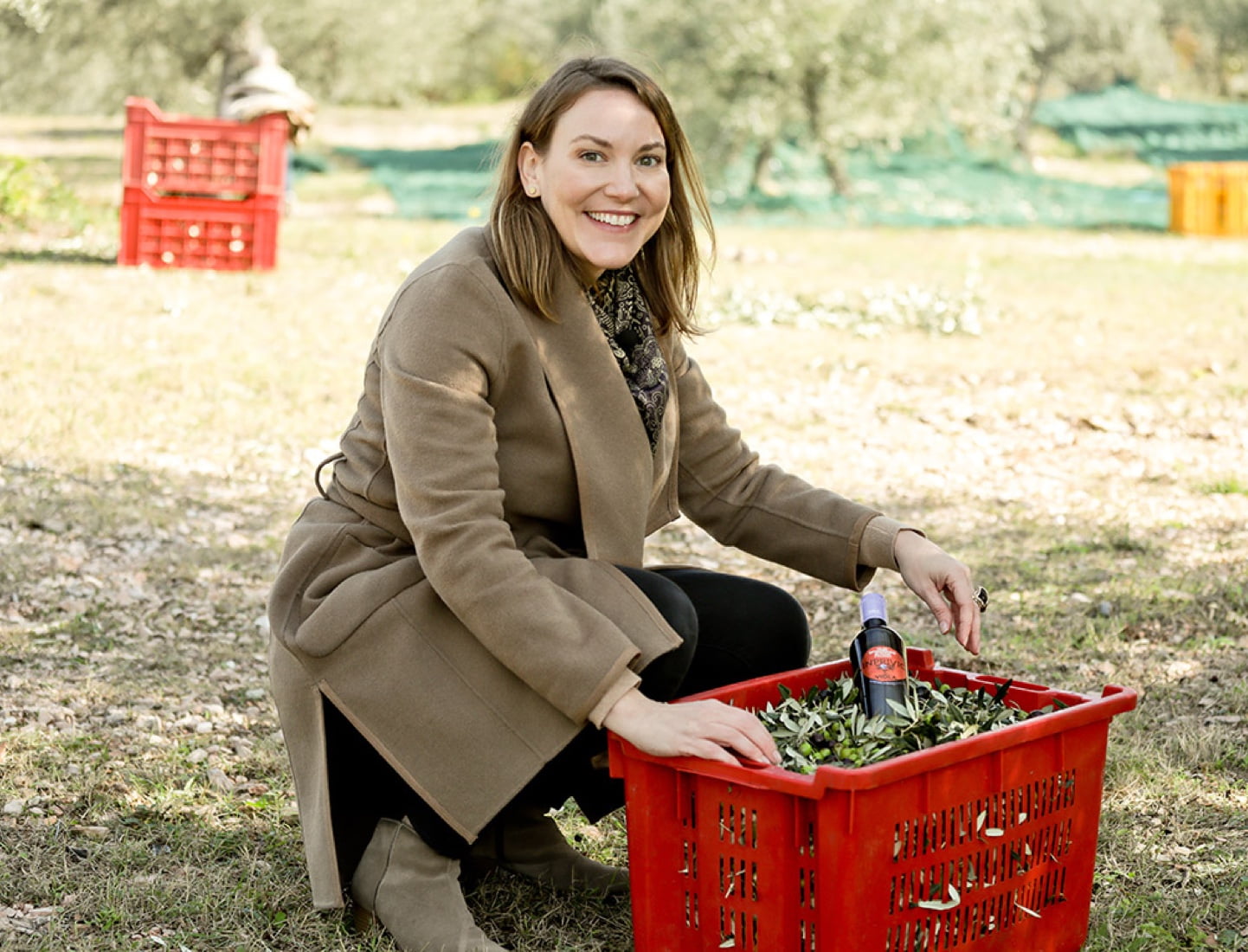 Trustworthy
With fraud still considered rampant in the business - and the United States in particular having no established laws to regulate extra virginity - Lacina has made it her mission to provide quality extra virgin olive oil to the American market. This makes Olive Oil Lovers a brand you can trust.