Consumers want quality.
Through our long-established relationships with many of the world's most renowned olive oil producers, we are able to source the best extra virgin olive oils directly from the farmers who make them. As a part of our Affiliate team you can become an ambassador for quality extra virgin olive oils and help our customers discover why it's an essential ingredient for the modern healthy kitchen.
Affiliate Login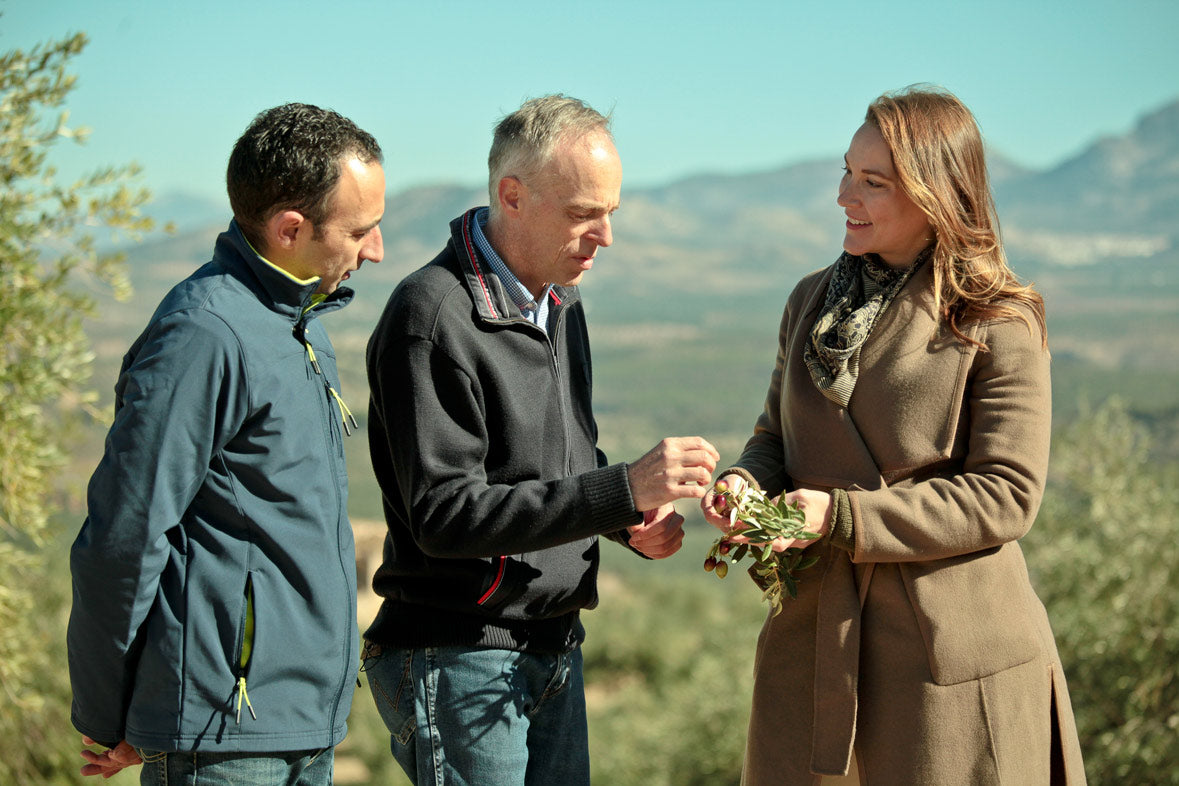 Expert Curation
The Olive Oil Lovers catalog is meticulously curated by olive oil expert Joanne Lacina, who personally meets with each producer we work with and tastes every product to ensure our standards of quality are met.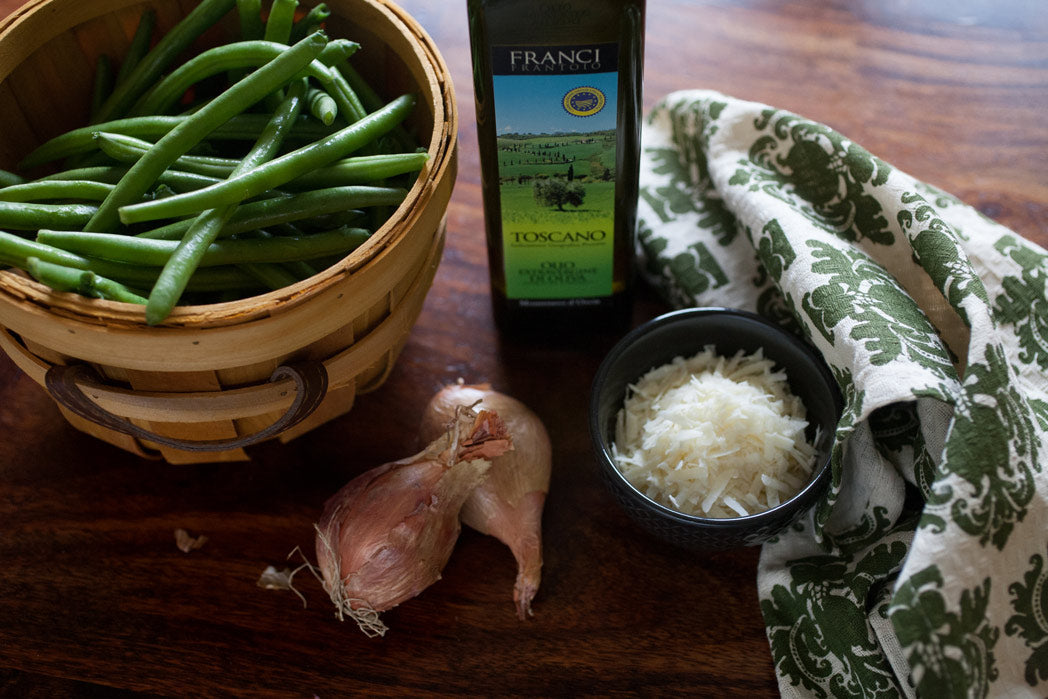 Award Winning
We offer a wide variety of award winning oils from the best olive producing regions of the world. Our collection includes single-estate, organic and regionally-certified products from the world's most dedicated producers.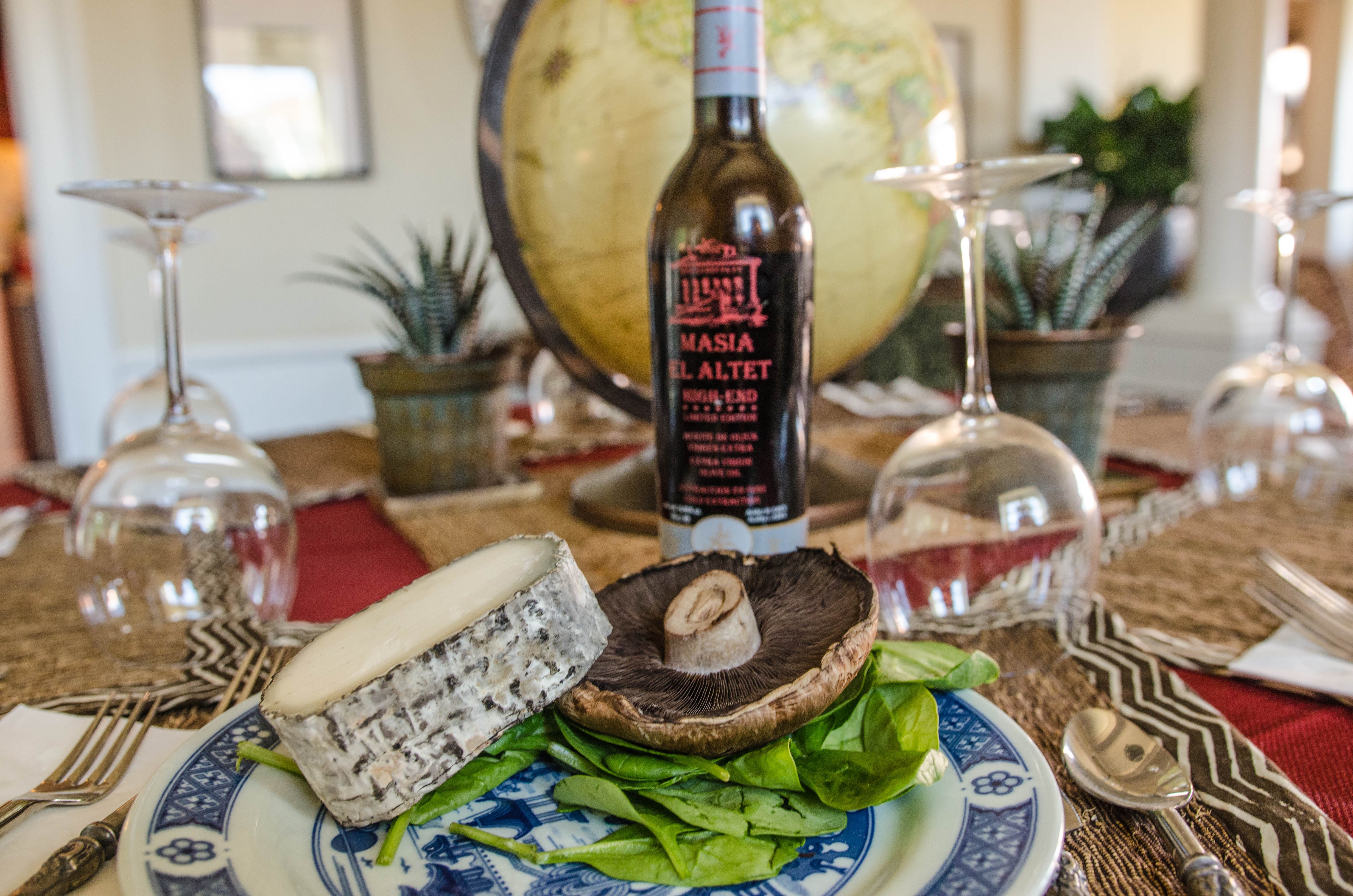 Best Tasting
High quality extra virgin olive oils are rich in fruity aromas, as well as pleasantly bitter and pungent, due to the abundance of natural nutrients found in fresh healthy olives. Just like wine, there are hundreds of varieties, each with its own unique taste and character. You can also find thousands of designer varietal blends and many naturally flavored olive oils.