Our company has a long history of producing top quality private label olive oil products.
Not only do we import some of the most renowned extra virgin olive oil brands from the world's top producers, we also have a full production and packing facility located in the Northeastern United States, conveniently located and perfectly suited for your private label need. We have additional European operations in both Greece and Spain for larger volume private label accounts.

Our strong portfolio of extra virgin olive oil includes a broad selection of regional and varietal-specific oils from the world's top production regions. Organic, kosher and origin-certified oils (performed by European PDO and PGI organizations) are also available.

With a 200,000 gallon (760,000 Liter) storage capacity, two state-of-the-art bottling lines and versatile packaging options ranging from glass bottles and tins, to Bag-in-Box or PET/HDPE plastic, we have a solution to fit nearly any private label need, large or small.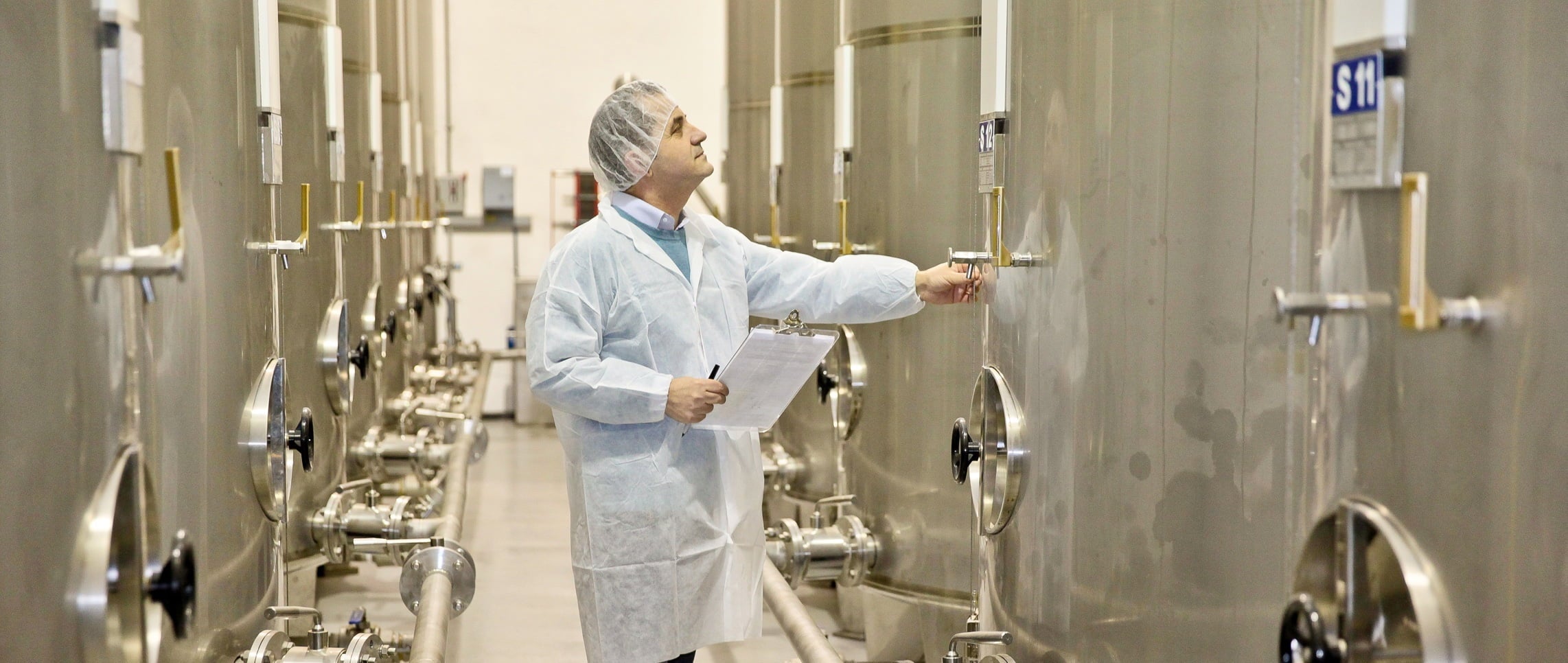 Contact us today to discuss how we can bring your private label olive oil vision to fruition.
We can provide full technical support, including design and production of labels, overcaps, tins, bag-in-box, etc. Because we source directly from our trusted network of global producers and suppliers, we are able to achieve competitive pricing and eliminate unnecessary added costs.

All of our oils are supported by a full lab analysis as well as organoleptically approved by our certified, in-house tasting panel. Furthermore, we have a rigorous quality control program implemented throughout our SQF Level 2 Certified packing facility.

As one of our private label clients you can rest assured knowing we will apply the very same standards of quality and industry expertise that you know and trust from Olive Oil Lovers.
Contact Us
Get A Free Quote
Please fill out the form below.