Posted by Olive Oil Lovers on 5th Apr 2019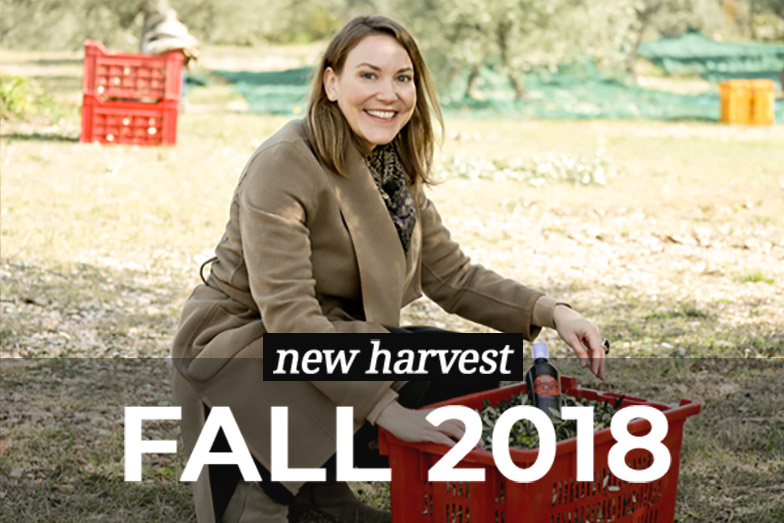 The warehouse has been buzzing this week as the huge shipment we've been waiting for has finally arrived. We've finished sorting through a container filled with award-winning new harvest oils from across the Mediterranean, and now they're all yours!
Check out this list of favorites from ITALY:
More of the best oils SPAIN has to offer:
Last but certainly not least, we also have added GREEK oils from My Olive Tree and Manousakis, and FRENCH oils from Chateau d'Estoublon. Of course we've only pointed out a few highlights here. We have many more EVOOs to choose from, so shop now to find your favorite, or discover a new one!
***
Our collection for this year is almost complete! While we anticipate the final batch of OOL favorites to arrive, we'll also be adding some wonderful new producers to our catalog in the upcoming weeks. Many new treasures await!
Too many to choose from? No time to shop? Sign up for our Olive Oil of the Month Club to receive a specially chosen bottle of extra virgin olive oil from our incredible selection every month.