Newsletter

Our Commitment to Health & Safety
Newsletter
Our Commitment to Health & Safety
Posted by Olive Oil Lovers on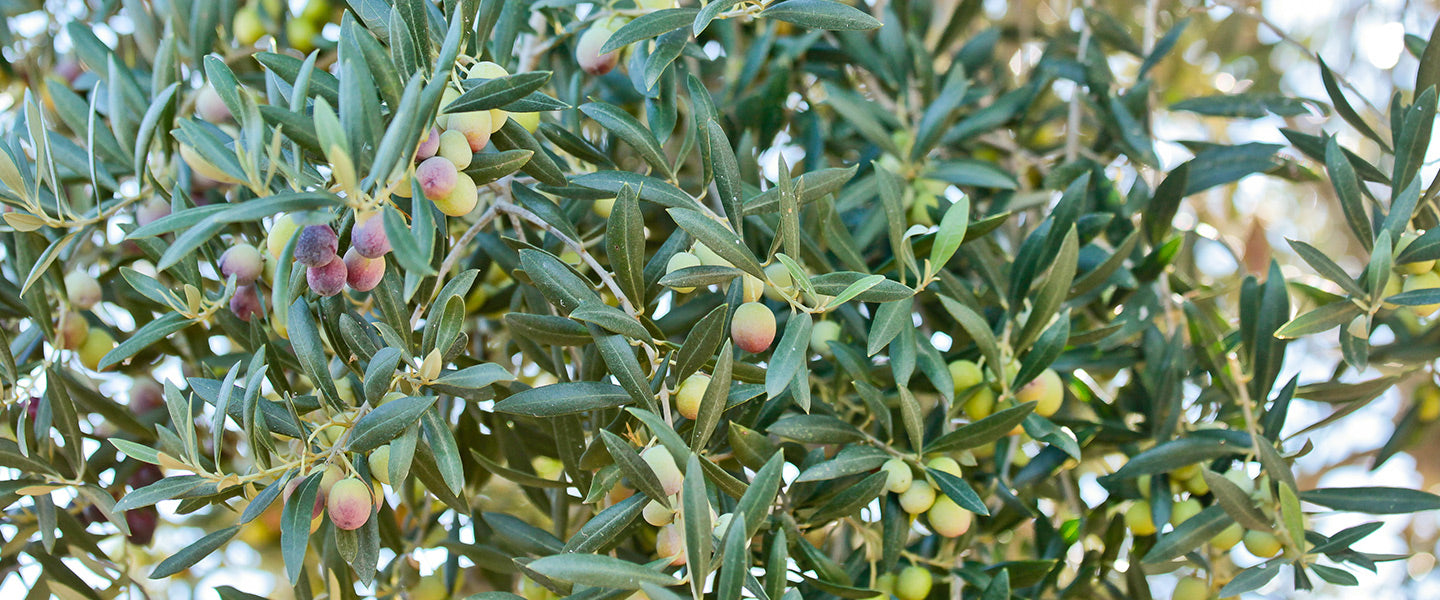 We are still shipping orders to all 50 states via UPS and USPS and don't expect any significant delays. 
Phone support is currently disabled, but feel free to email us at help@oliveoillovers.com if you need assistance or recommendations! 
To our loyal customers:
As more information becomes available and circumstances unfold regarding the COVID-19 pandemic, please know our commitment to our customers remains of the utmost importance and we are following the measures recommended by the CDC to keep our employees, products and working environment safe.
In response to health advisories in our area, we have asked staff who are able to work from home to do so, and this includes our dedicated customer service specialists. For this reason, we will be unable to take your phone calls but do ask that you send a message for any assistance to help@oliveoillovers.com and our team will be happy to assist you via email.
We appreciate your patience and understanding during this unique time in our world and hope you all are staying healthy and safe.
Sincerely,
Joanne Lacina
President
Olive Oil Lovers