Newsletter

Meet our newest producers!
Newsletter
Meet our newest producers!
Posted by Olive Oil Lovers on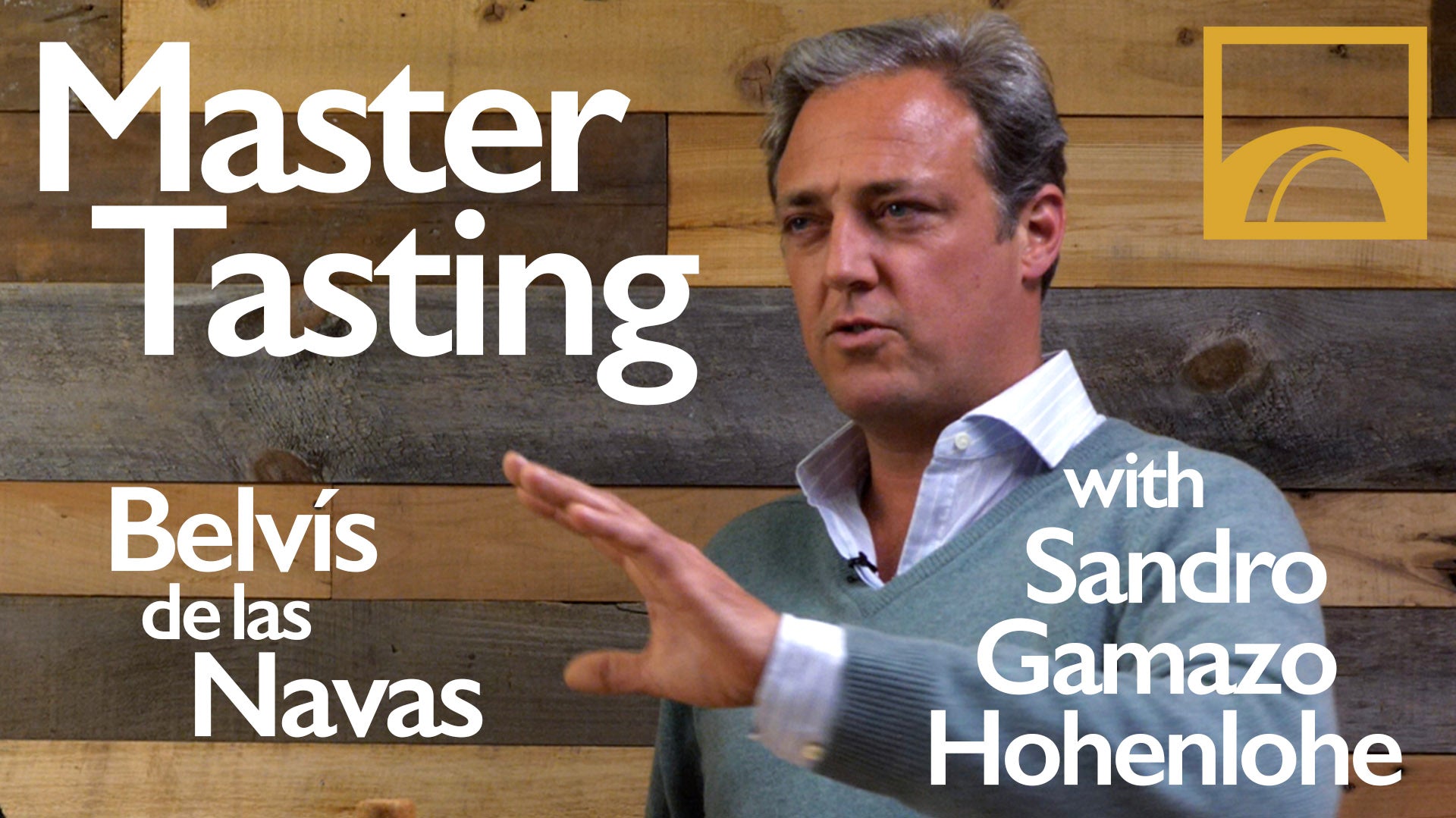 At Olive Oil Lovers we're always looking to discover new producers with flavorful oils and unique stories. This spring we've added over a dozen wonderful extra virgin olive oils to our catalog from 4 new producers, 2 each from Italy and Spain. Learn more about them below:
Belvís de las Navas
Beneath the overgrowth of a hilly family estate near Málaga, producer Sandro Gamazo Hohenlohe found a hidden treasure: ancient olives trees growing all over the land on steep terraces. Many of the olive varieties there were previously uncategorized, and the resulting oil created a rare and exceptional coupage. Named in honor of his grandmother, Belvís de las Navas was born.
Sandro took the time to visit the OOL studio last month. Check out our Master Tasting session with him below.
Paolo Cassini
From their valley home in the west of Liguria, near the Italian Riviera and Italy's border with France and Monaco, the Cassini family has always cultivated exclusively the Taggiasca variety of olives. Determined to remain a small family business, Paolo Cassini focuses not on numbers, but instead uses his passion for producing oil and love for his territory to obtain oils that are both fruitful and of a superior quality.
The versatile Taggiasca S'Ciappau is experimental in that the mill does not completely crush the olives, resulting in a quite fragrant and fruity oil. The elegant Taggiasca Extremum is the company's limited-production premium oil, with only about 1500 bottles made each year. Cassini also offers a line of traditional Taggiasca Olives in brine.
Cortijo el Puerto
The De La Torre family started Cortijo el Puerto with the dream of creating an olive oil business dedicated to sustainable agriculture, one which exists in harmony with the flora and fauna in order to produce the highest quality organic foods. This family-owned company's logo is the moon, which represents the seasonal changes to which every farmer must remain attuned. As a symbol of their sustainable practices, the labels of their organic monocultivar oils depict the birds and animals that live among the olive groves on their farm, which sits in the heart of the Guadalquivir River valley near Seville.
We're carrying 4 of these monocultivar oils this year: Organic Arbosana (Duck), Organic Koroneiki (Owl), Organic Picual (Partridge), and Organic Picudo (Robin). Cortijo el Puerto also offers a selection of monovarietals in their Micro Granja Gift Set.
Discover how olive oils change when picked during different months of the harvest season with the unique Micro Luna Gift Set. From this set the early-harvest Temprano Coupage is available in a 2L bag-in-box.
Tamia
From the area of Tuscia, to the north of Rome in the province of Lazio, Tamia continues the regional traditions of producing quality olive oil in their unique and nutrient-rich volcanic soil. The company has its roots in Tuscia dating back to 1928, and since the birth of the Tamia brand in 2012, the company has won many awards, both in Italy and across the globe, including best Organic Delicate at the New York IOOC.
Tamia produces two versions of their distinct local olive variety Caninese, with their Caninese Traditional and Caninese Organic extra virgin olive oils. Tamia also produces a monocultivar Maurino Organic oil, and the Tamia Gold Organic blend that incorporates the more common Frantoio and Leccino and varieties.
***
We're very excited to be able to offer these quality new products to you. Connect with us on Facebook to tell us which of these new oils is your favorite!