Newsletter

Novello

It's Time for Novello!
Newsletter
Novello
It's Time for Novello!
Posted by Olive Oil Lovers on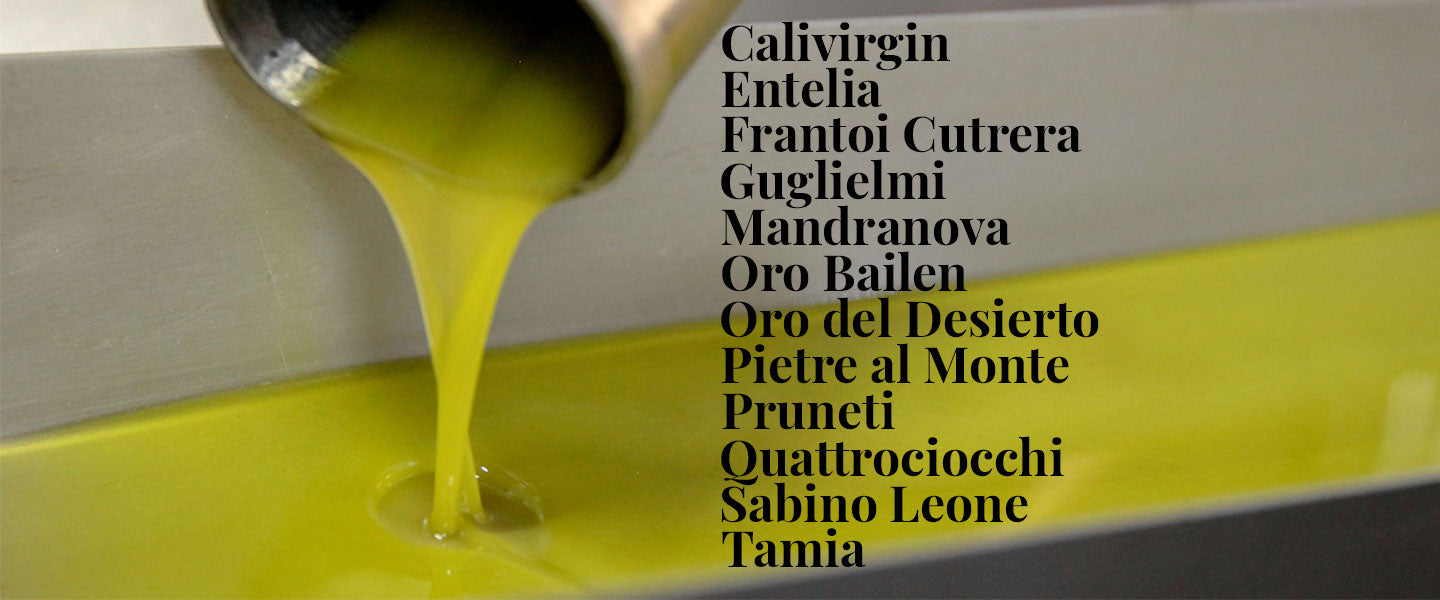 At Olive Oil Lovers we celebrate every one of our wonderful extra virgin olive oils. Our Novellos and Nuovos deserve a special distinction, however, because they come from the very first crushing of the 2021 harvest season. Our producers create them each year as a celebration of the hard work, dedication, culture and craft that goes into olive oil production.

We're excited to announce that preorders are now open for our 2021 Novellos & Nuovos. We added some new names to our lineup, so we have more options than ever. Check out our Novello & Nuovo page to see all the amazing choices!
Products From
Our Novello Collection
Shop All
Tens of thousands of fresh green olives, each holding the unique taste profile of its region, are crushed within hours of picking. The fresh olive juice produces an explosion of flavor that is bottled immediately and shipped to Olive Oil Lovers so we can pass along these much-loved oils to you.
Due to current global supply chain delays we are doing our best to get all Novellos in stock as soon as possible. We aim to have all preorders delivered by December 24th.
Are you ready to taste the fresh from the grove flavor? Supplies are limited so reserve your bottle today!