Newsletter

Celebrating 10 Years of OOL
Newsletter
Celebrating 10 Years of OOL
Posted by Olive Oil Lovers on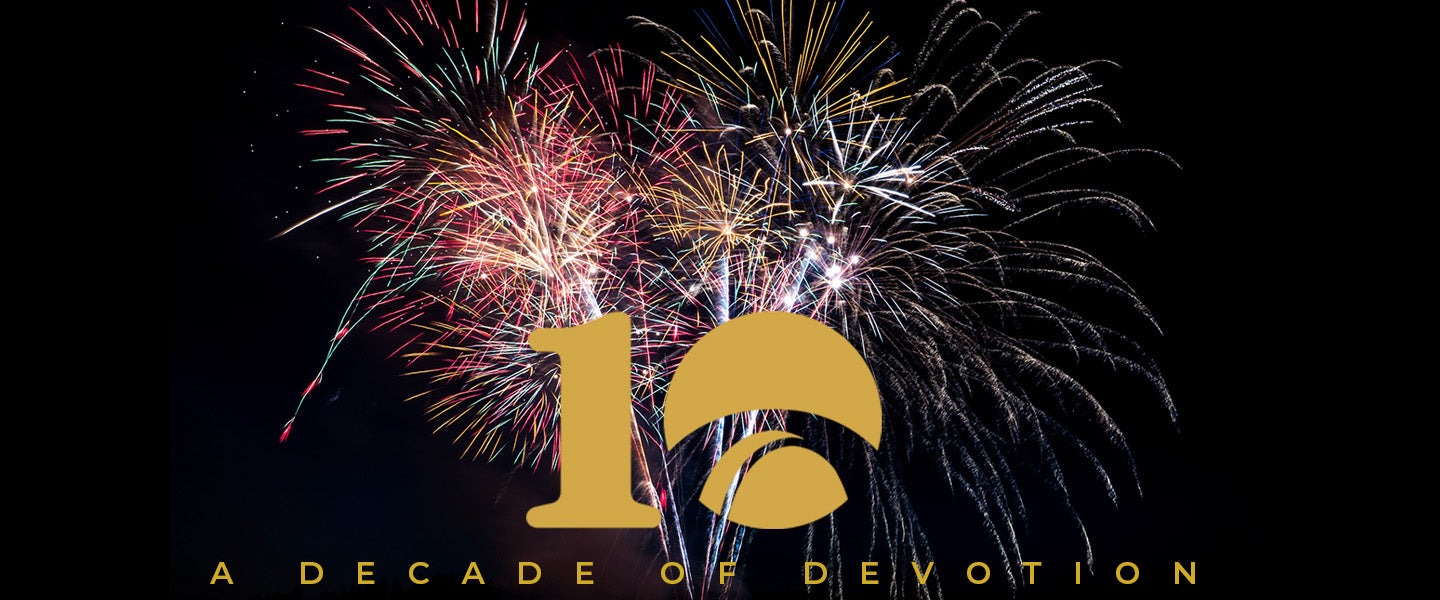 "Olive Oil Lovers began in 2012 with a love, a passion - perhaps even an obsession - with olive oil. Today, we are the bridge between thousands of consumers and the world's best olive oil producers."
Does this statement look familiar? It's how we've introduced ourselves for the better part of the last decade - and it still rings true today! We strive to share with you the best quality EVOOs from our trusted partner producers around the world and to enlighten you about why we love this incredibly healthy and flavorful fruit juice.
This anniversary could never have happened without wonderful customers like you. On behalf of everyone at Olive Oil Lovers, thank you for being an olive oil lover!