Newsletter

New Arrivals 2020: Castillo de Canena
Newsletter
New Arrivals 2020: Castillo de Canena
Posted by Olive Oil Lovers on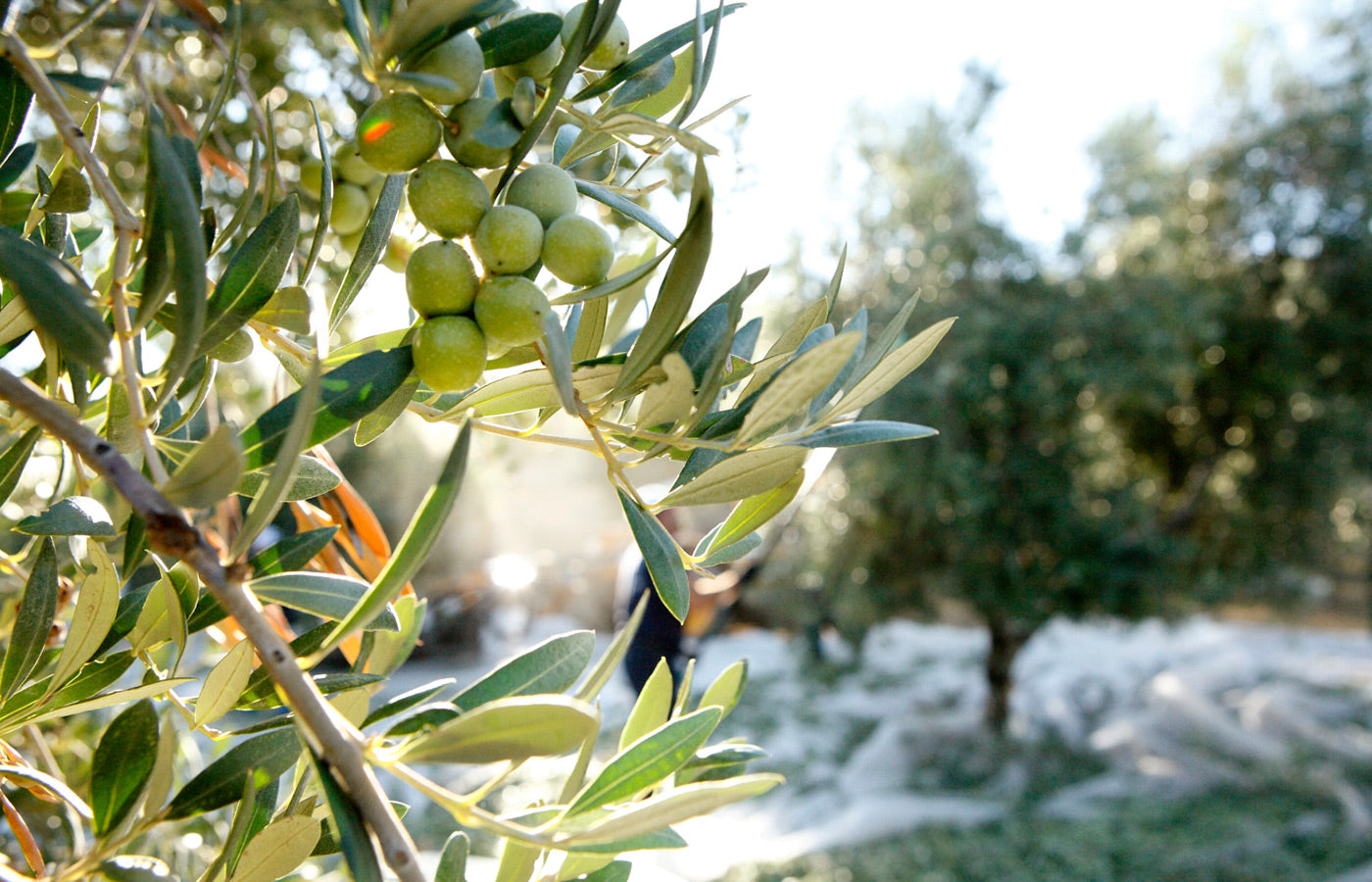 It's Time for New Harvest EVOO!
Three unique, limited-edition bottles of Fall 2019 harvest oils have just arrived on Olive Oil Lovers!
Castillo de Canena Early Royal is harvested from rare Royal variety olive trees which grow exclusively in the Cazorla Mountains of Jaén. The First Day Harvest Arbequina and First Day Harvest Picual are produced from olives collected in the first 24 hours of harvest each year. Castillo de Canena celebrates their First Day products by selecting a Spanish cultural figure to redesign the labels for these bottles each year.