Newsletter

Shop Award Winning EVOOs - Best Tasting Popular Favorites!
Newsletter
Shop Award Winning EVOOs - Best Tasting Popular Favorites!
Posted by Olive Oil Lovers on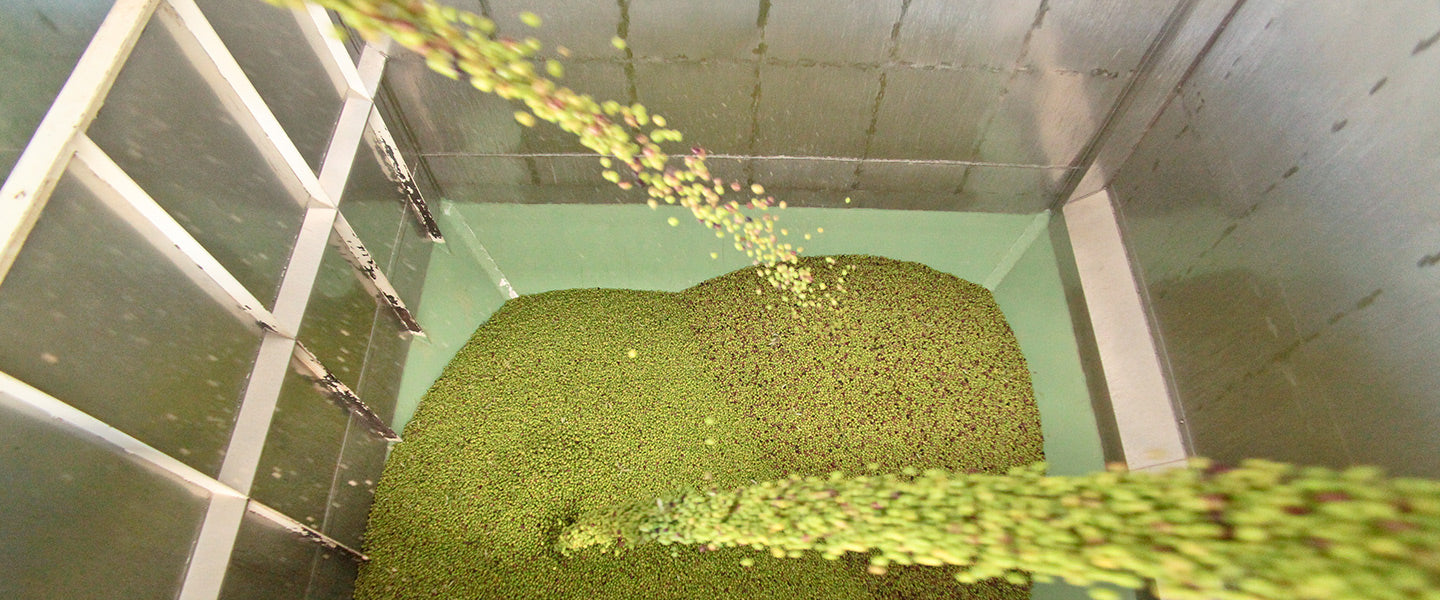 Another batch of customer favorite EVOOs arrived this week, featuring outstanding oils from some of our most notable producers.
From Spanish producer Mueloliva, the exquisite Venta del Baron.
Venta del Baron won 1st Prize for intense green fruitiness at the prestigious Mario Solinas Quality Awards in 2019. Mueloliva Picuda was also named best monocultivar Picuda in competitions in Spain, Italy, and Japan this year.
Villa Magra Gran Cru from Tuscany's Frantoio Franci.
As featured in the Wall Street Journal, Olivastro from Olio Quattrociocchi.
Il Classico from Olio De Carlo of Puglia.
The family-run company was featured by author Tom Mueller in his book Extra Virginity. Check out their Il Classico Bag-in-Box, a great purchase for keeping your bulk oil well-preserved. We're also carrying a new product from De Carlo this year, their Organic Contrada Torre Marina oil.
We've also received fresh oils from Portugal's Magna Olea and Dendron from Greece. So many quality extra virgin olive oils to choose from, and every choice is a great one!
Both De Carlo and Quattrociocchi delivered an amazing selection of pantry items to us this year. We also have lots of great jams and spreads from producers like Frantoi Cutrera and Iannotta. And Joanne can't stop raving about the Picholine olives from Chateau d'Estoublon!