Newsletter

New Package Deals for Summer Savings
Newsletter
New Package Deals for Summer Savings
Posted by Olive Oil Lovers on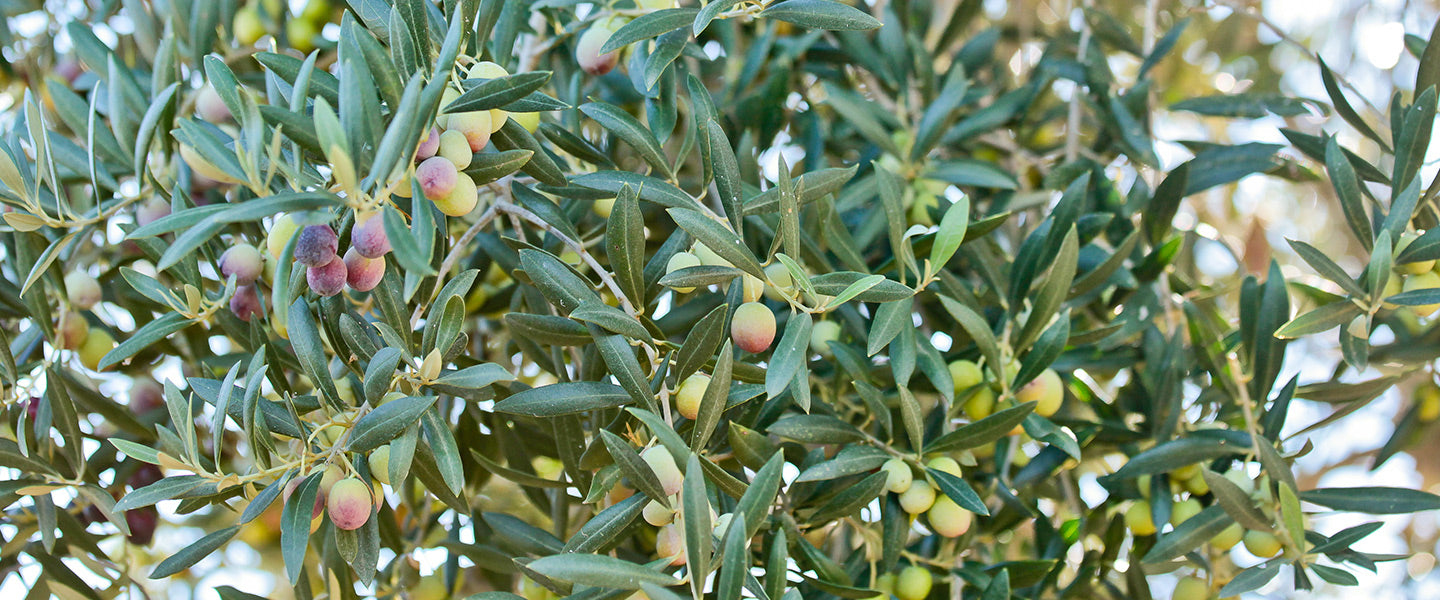 Show Your Love this Father's Day
Extra virgin olive oil is packed with antioxidants and has proven to be a factor in preventing heart disease. So send your Dad the gift of good health this year with one of our premium EVOOs! Even better, when you send him one of these new package deals, you'll be bundling together savings with a wonderful gift that will provide benefits throughout the months ahead.
Check out a few of our favorite new sets:
Products From
New Package Deals for Summer Savings
Shop All
Shop All Package Deals
As the weather gets hotter, we've got our hottest package deals ready to get you through the summer! Save yourself a few bucks AND treat yourself to these full-flavored premium EVOOs.
Shop All Package Deals