Newsletter

The Oil Still Flows... All Your Spanish Favorites Are Here
Newsletter
The Oil Still Flows... All Your Spanish Favorites Are Here
Posted by Olive Oil Lovers on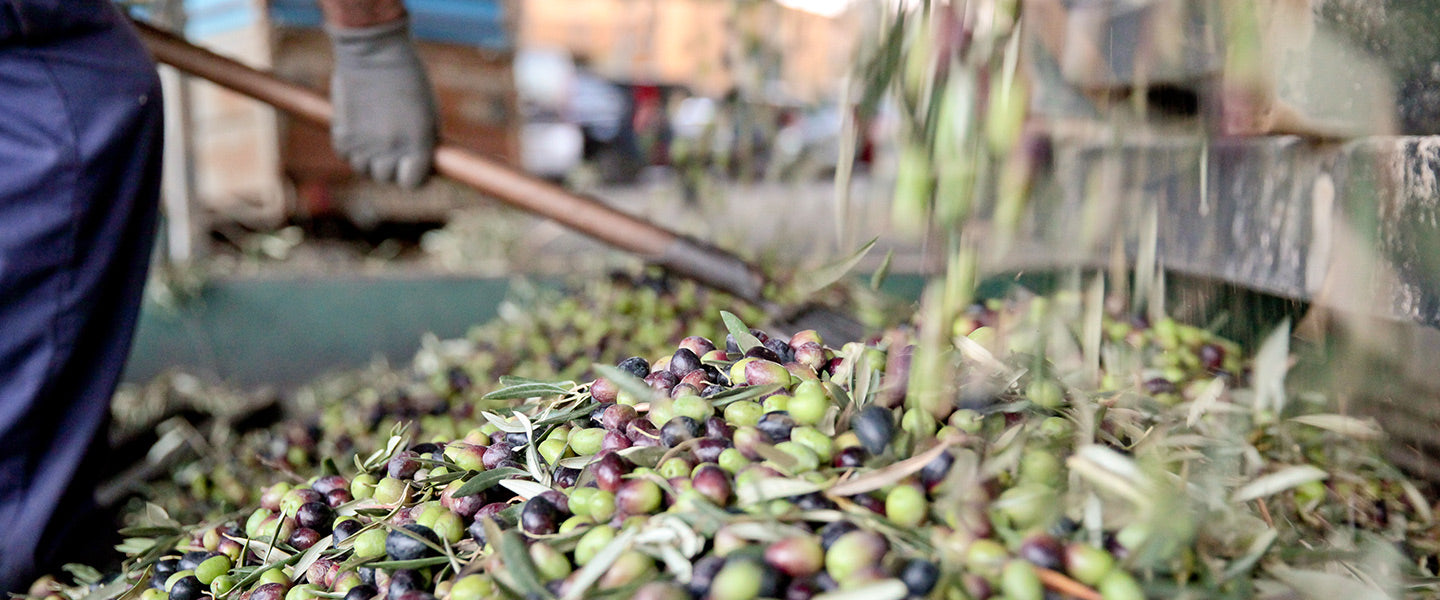 We want to first and foremost wish for the health and safety of you, your loved ones, neighbors and communities.
We at Olive Oil Lovers want to assure our customers that we are following the measures recommended by the CDC to keep our employees, products and working environment safe. These efforts include restricting outside visitors, regularly disinfecting all surfaces and work areas, and having employees work remotely who are able to do so. This means we are temporarily unable to take your phone calls at this time, but are responding to emails and inquiries at help@oliveoillovers.com.
Oil still flows…
We continue to receive fresh oil from our dedicated suppliers and now have our full complement of 2019 Harvest products from Spain, including oils from producers Masia el Altet, Morellana and Henri Mor, as well as customer favorite Venta del Baron. This week we also received fresh oil from California favorite Grumpy Goats.
Products From
The Oil Still Flows... All Your Spanish Favorites Are Here
Shop All
We will also have new harvest Italian products coming in and ready for you as soon as next week and will update you as they become available.
We feel fortunate that much of our business can carry on as usual, and remain hopeful that our fresh gourmet products can provide a measure of joy to your lives. If you have concerns about the safety and handling of your deliveries from the postal services, both USPS as well as UPS have stated on their website they are following strategies and measures implemented by the CDC and Public Health Departments in response to COVID-19 to ensure your packages are delivered safely.
In good health,
Joanne and the Olive Oil Lovers Team