Newsletter

New Arrivals 2020: Your home for the best Spanish EVOO
Newsletter
New Arrivals 2020: Your home for the best Spanish EVOO
Posted by Olive Oil Lovers on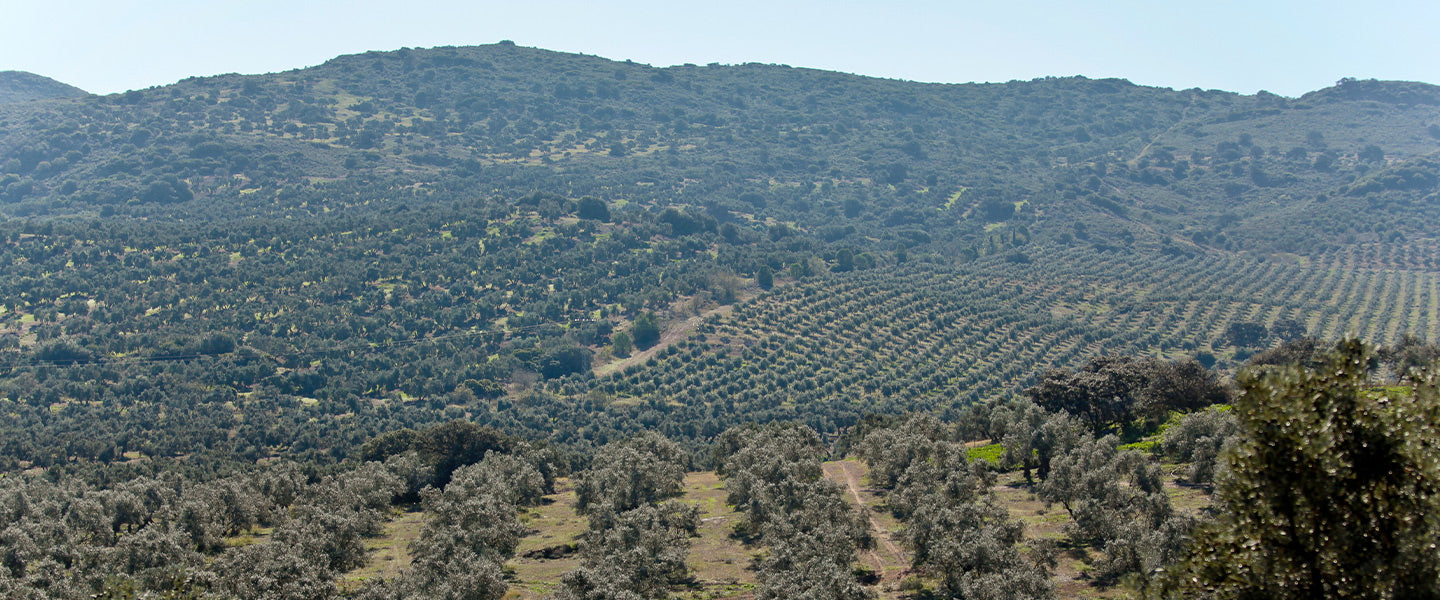 Your home for the best Spanish EVOO!
We've received the year's biggest shipment yet of new harvest EVOOs, with products from many popular Spanish producers like Almazaras de la Subbética, Nobleza del Sur, Oleoestepa, Oro Bailen and Oro del Desierto!
Many new harvest customer favorites now available!
Products From
New Arrivals 2020: Your home for the best Spanish EVOO
Shop All
We have many more Spanish oils still to come this year, with products from Masia el Altet, Mueloliva, and more arriving by mid-March. We also can't wait to taste this year's Italian new harvest oils, with availability expected by the beginning of April. We'll be sure to keep you informed as these items arrive!