Newsletter

New Arrivals 2020: California Oils and Frantoio Franci Villa Magra
Newsletter
New Arrivals 2020: California Oils and Frantoio Franci Villa Magra
Posted by Olive Oil Lovers on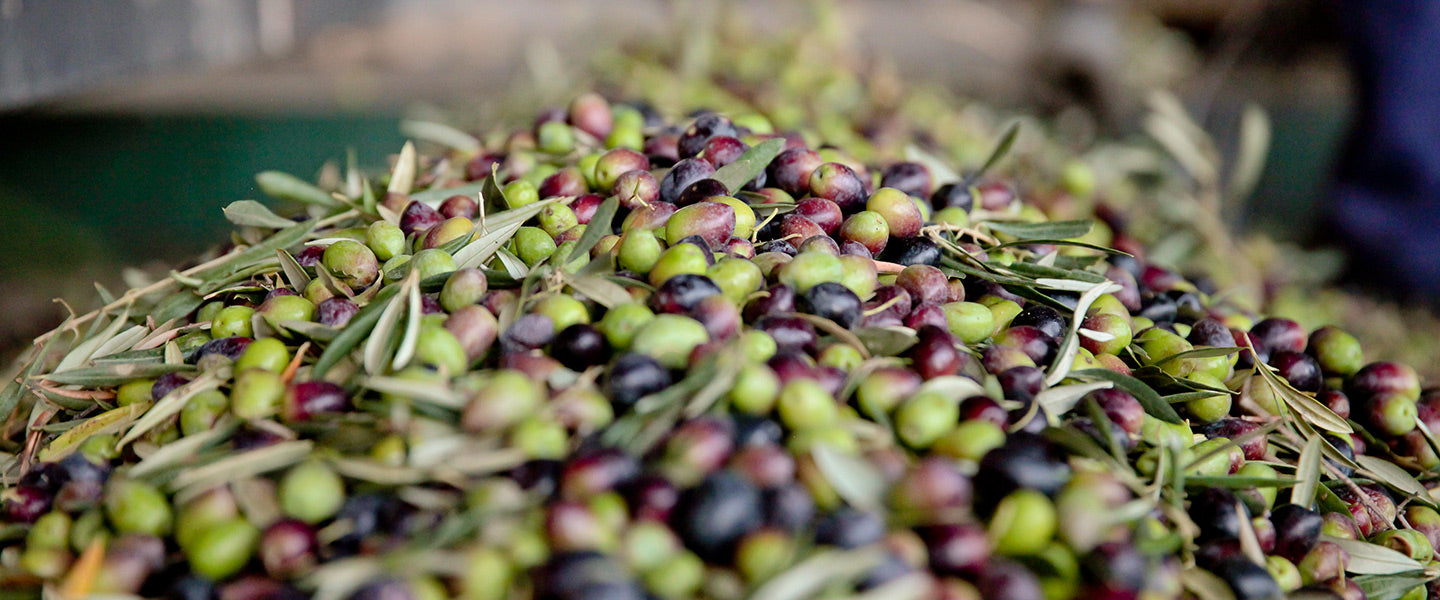 This week we received our first Fall 2019 Harvest oils out of California, with wonderful EVOOs from Grove 45 and Calivirgin.
You can also now find the new harvest Villa Magra from Tuscany's Frantoio Franci.
Frantoio Franci was named Farm of the Year and Company of the Year for 2019 by two of the most influential Italian gourmet food publications, Flos Olei and Gambero Rosso. Franci's signature olive oil, Villa Magra is intensely fruity, fresh, grassy, pungent and complex, yet harmonious and well-structured with a fresh, rich finish of spicy grass. Try it on steak!
Products From
New Arrivals 2020: California Oils and Frantoio Franci Villa Magra
Shop All