We're off to Spain!
Posted by Olive Oil Lovers on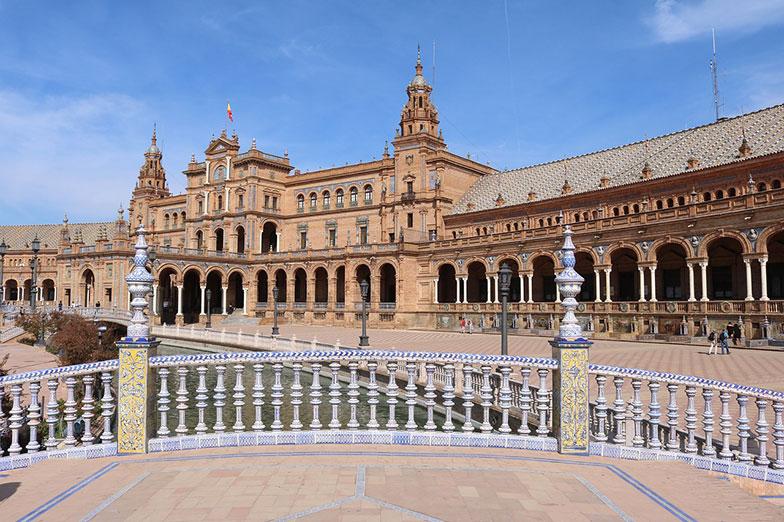 That's right, the Olive Oil Lovers team is heading to Spain next week where we'll be paying a visit to our hard-working olive oil producers across the Atlantic. We're calling it our "Andalusia Adventure" where we're taking to the roads to cross this fertile southern region of Spain. We'll be stopping by four of our five Spanish oil producers' estates to explore their olive groves, observe their production process, and of course, taste their fresh harvest oils!
It's been a tough year for Spain where much of the region has suffered severe droughts, and while the quantity will be lower, the quality will remain high. And now that the area is receiving some long-awaited rainfall, production is in full effect and has everyone excited.