Recipes

Shaved Artichoke and Parmesan Salad
Recipes
Shaved Artichoke and Parmesan Salad
Posted by Olive Oil Lovers on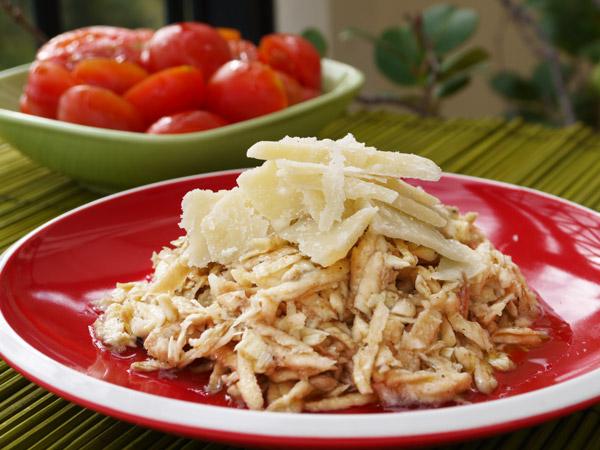 Now that we are finally well into Spring, it is time to play around with the delicious veggies of the season where in many areas of the Mediterranean, it is the season of the artichoke. One will find it in an assortment of dishes, but one of our favorites – and simplest – is shaved raw in a salad with a heap of tangy Parmesan cheese, and of course, a fresh, peppery extra virgin olive oil.
What you will need:
4 large raw artichokes
2 Tbsp. fresh-squeezed lemon juice
Wedge of good-quality Parmesan cheese
3 Tbsp. extra virgin olive oil (use more if needed)
Sea Salt
Fresh-cracked pepper
Directions
Begin by removing stems and outer leaves of the raw artichokes, then thinly slice the artichokes using a mandoline or large-toothed cheese grater. Immediately place the shaved artichokes in a bowl of cold water combined with the lemon juice, covering the artichokes so that they do not discolor. Meanwhile, thinly slice the Parmesan using the mandoline or cheese grater. Next, drain the shaved artichokes and dry, then toss with a peppery extra virgin olive oil, salt and fresh cracked pepper to taste. Serve with grated Parmesan cheese on top.
Yield: 4 servings